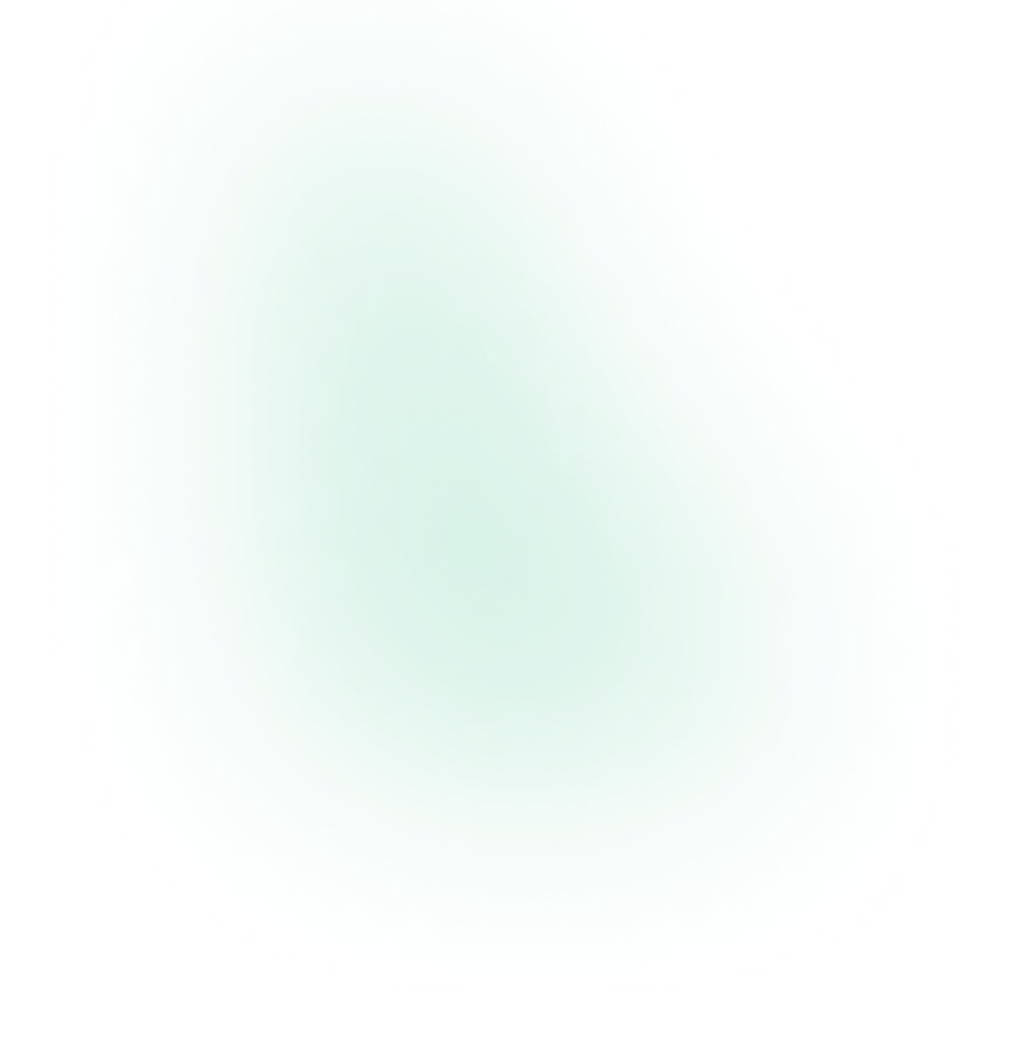 WordPress Optimization & Maintenance

That Work for Your Goals
We provide performance optimization and ongoing maintenance to keep your WordPress site running at its best



Why outsource your WordPress maintenance tasks?
Adequate performance is crucial to the fate of your WordPress website and a poorly maintained website can hurt your business.
With nearly a decade of experience at Artbees, our engineers know every in and out of WordPress performance issues. From plugin-side issues to server-side issues, database, caching, and CDN, we inspect your WordPress website from every technical angle.
WPDone WordPress optimization and maintenance services take all the necessary steps to ensure that your website is secure, up-to-date and running smoothly, so that you can streamline your growth through your website.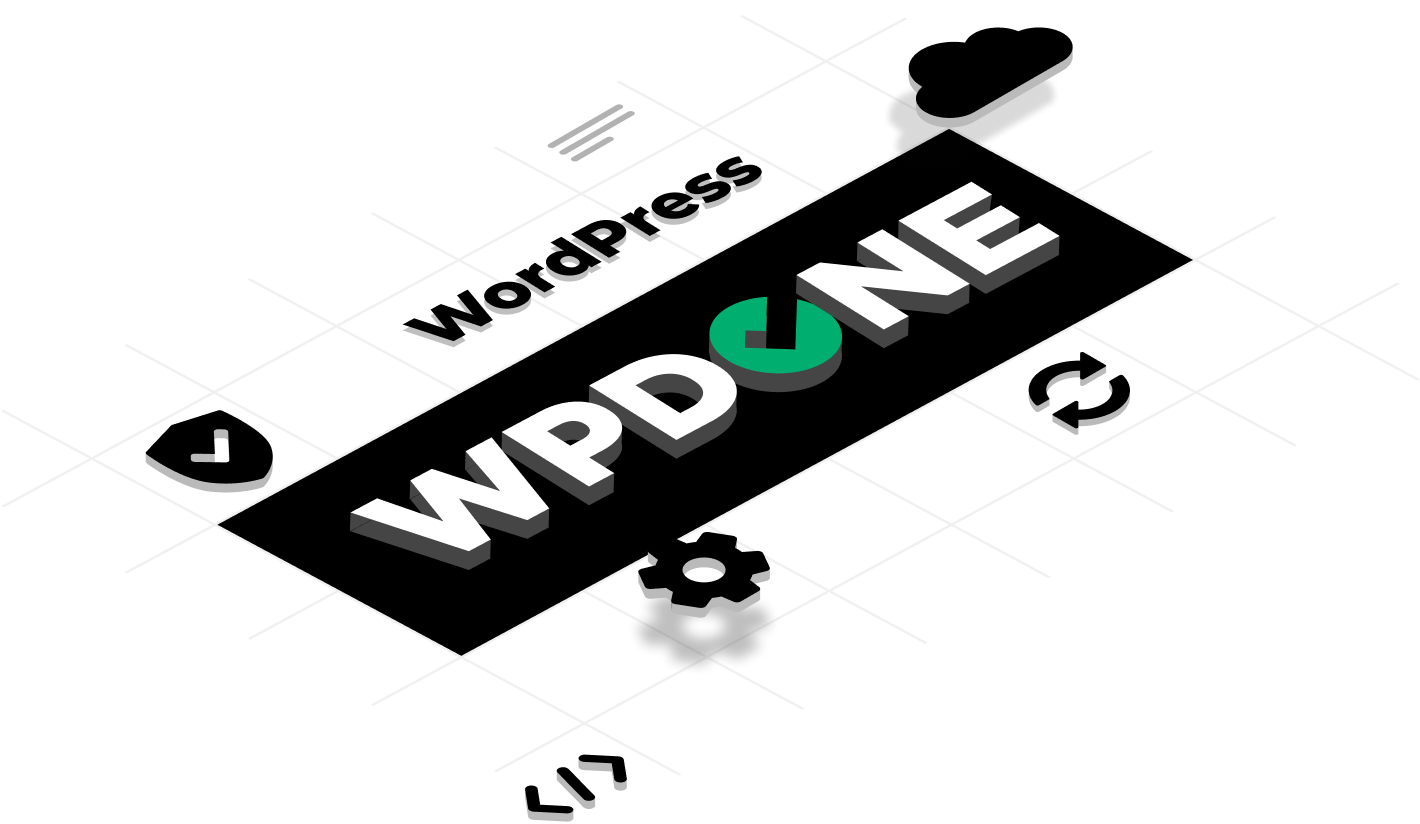 Leave the technical side to us - you focus on growth
We maintain and support WordPress and WooCommerce websites on demand or offer recurring monitoring and attack issues using the latest tech and best practices.
Performance & Security Optimization
From caching and code optimization to regular security scans and backups, our expert team utilizes a range of techniques to ensure that your website is secure, lag-free, and  quick-loading.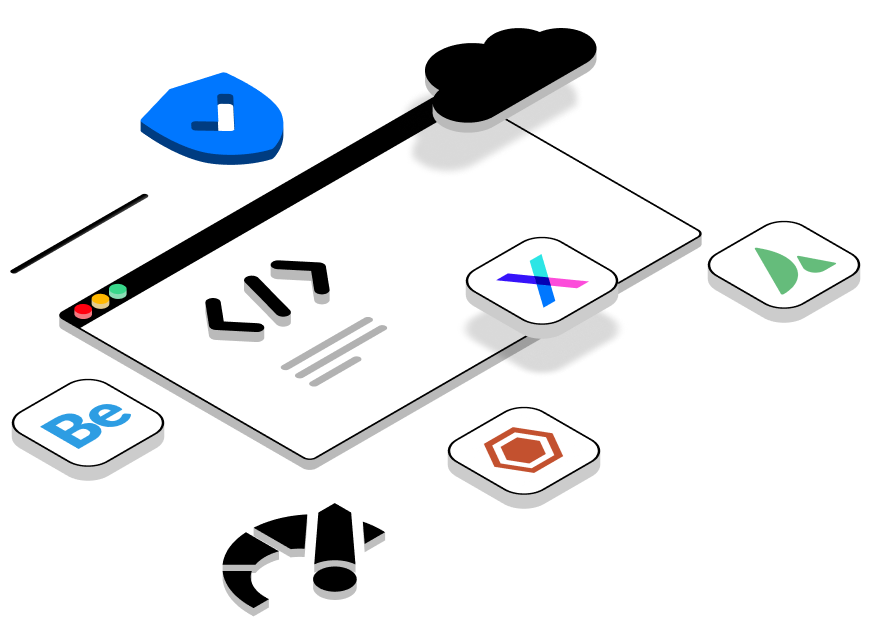 Monthly WordPress Maintenance
Our monthly maintenance service is designed to ensure that WordPress websites are secure and running smoothly. Applying routine software updates, performance audits, and periodic backups will streamline growth with peace of mind for your team.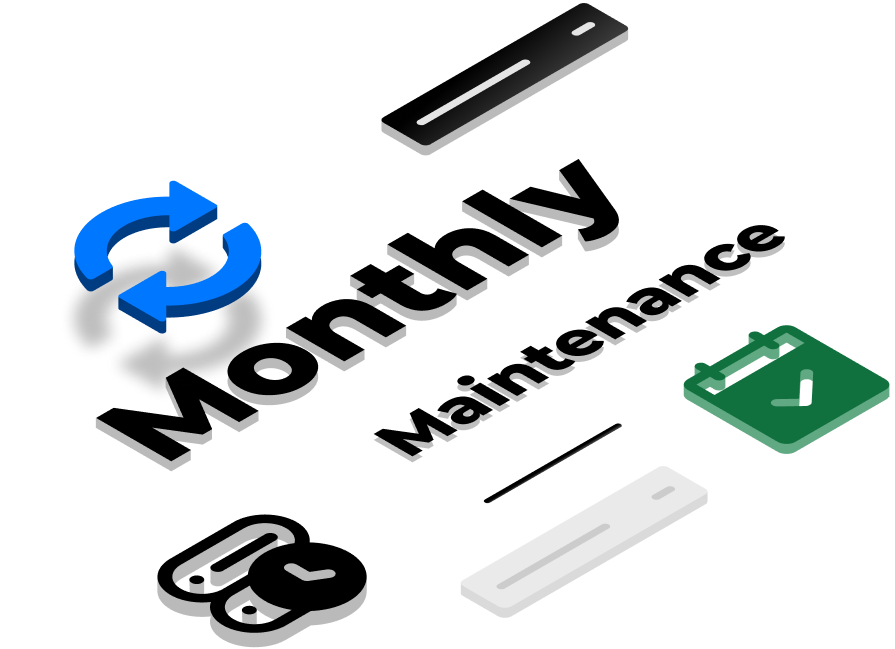 Whether you're running a news site, a service website, or an ecommerce store, let us take over adding and updating content for your website. We can seamlessly migrate content from other CMSes to your WordPress website as well.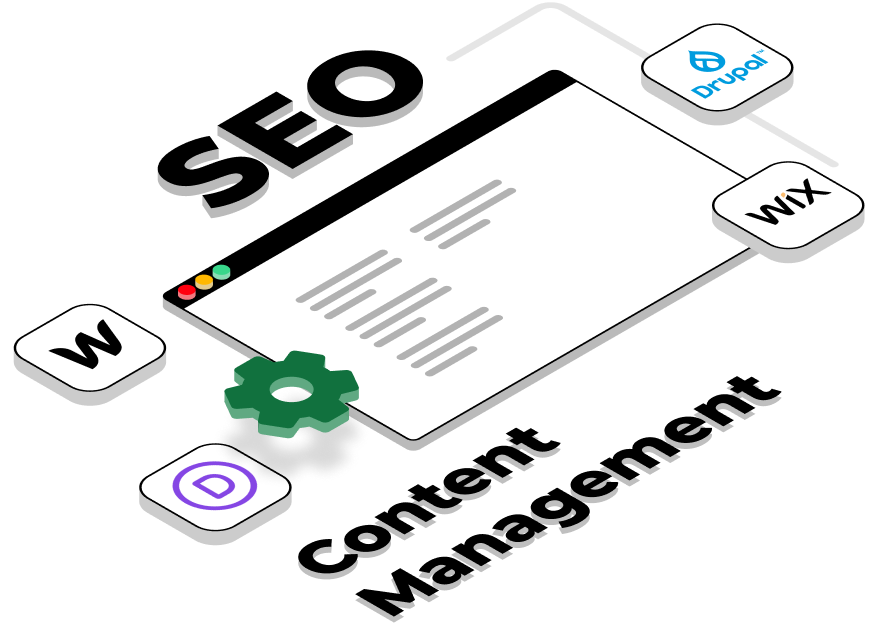 Estimate your project in seconds
Supporting growth with tailored
WordPress maintenance and security optimization services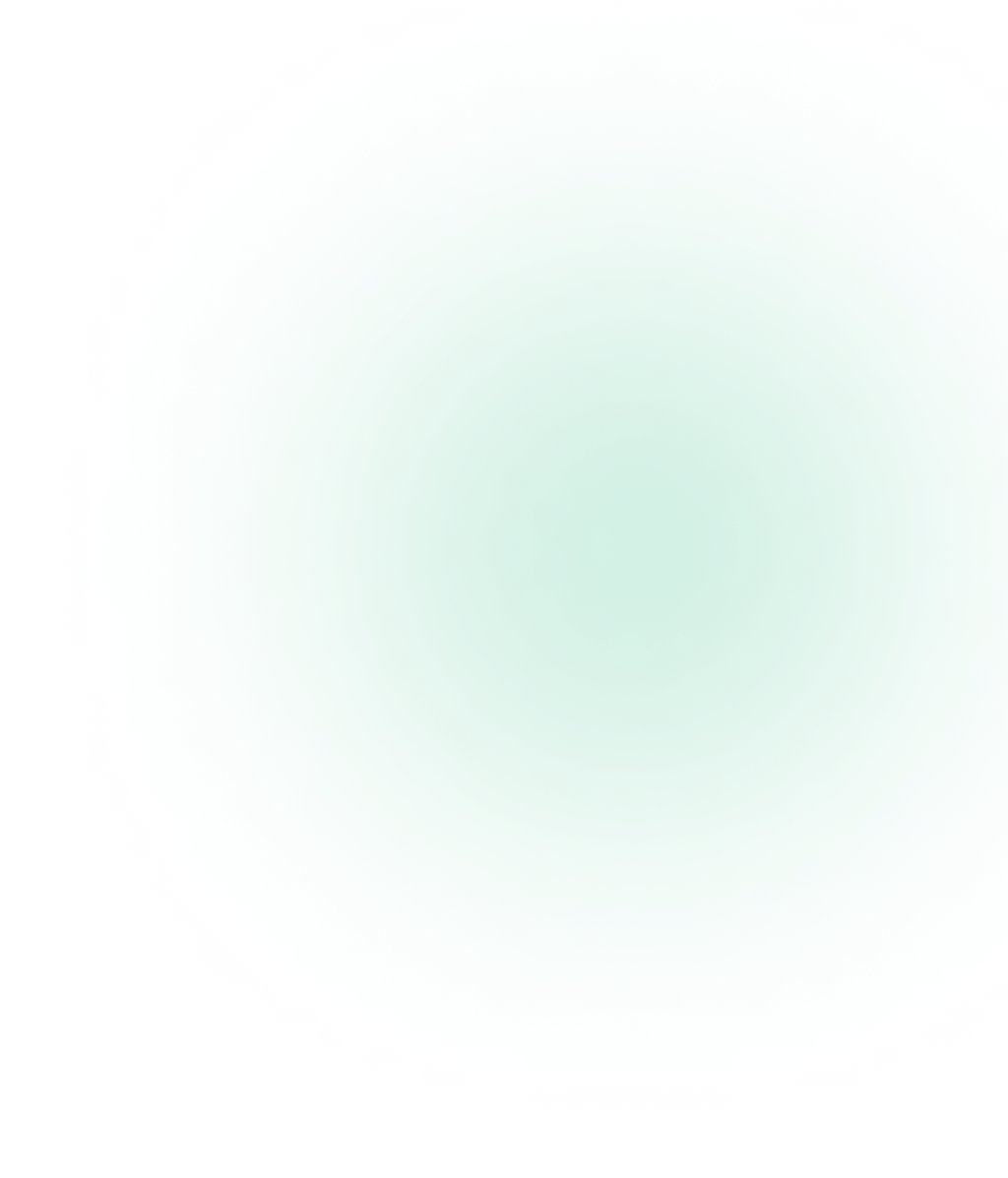 Business and professional websites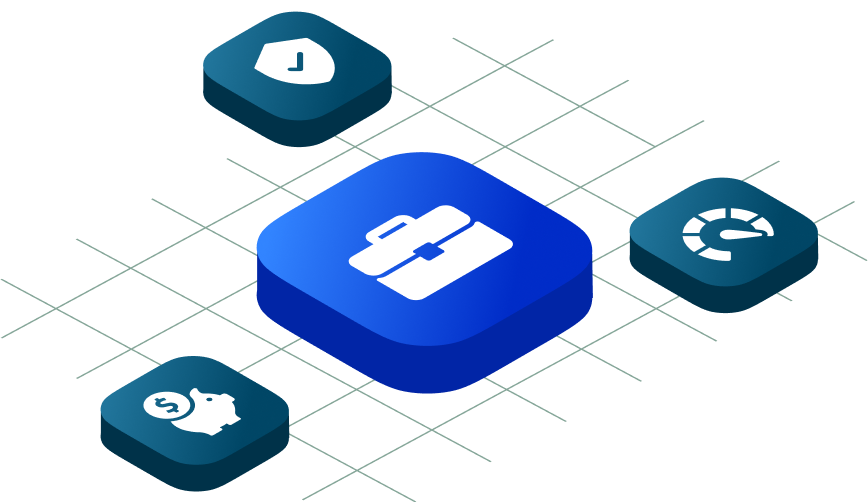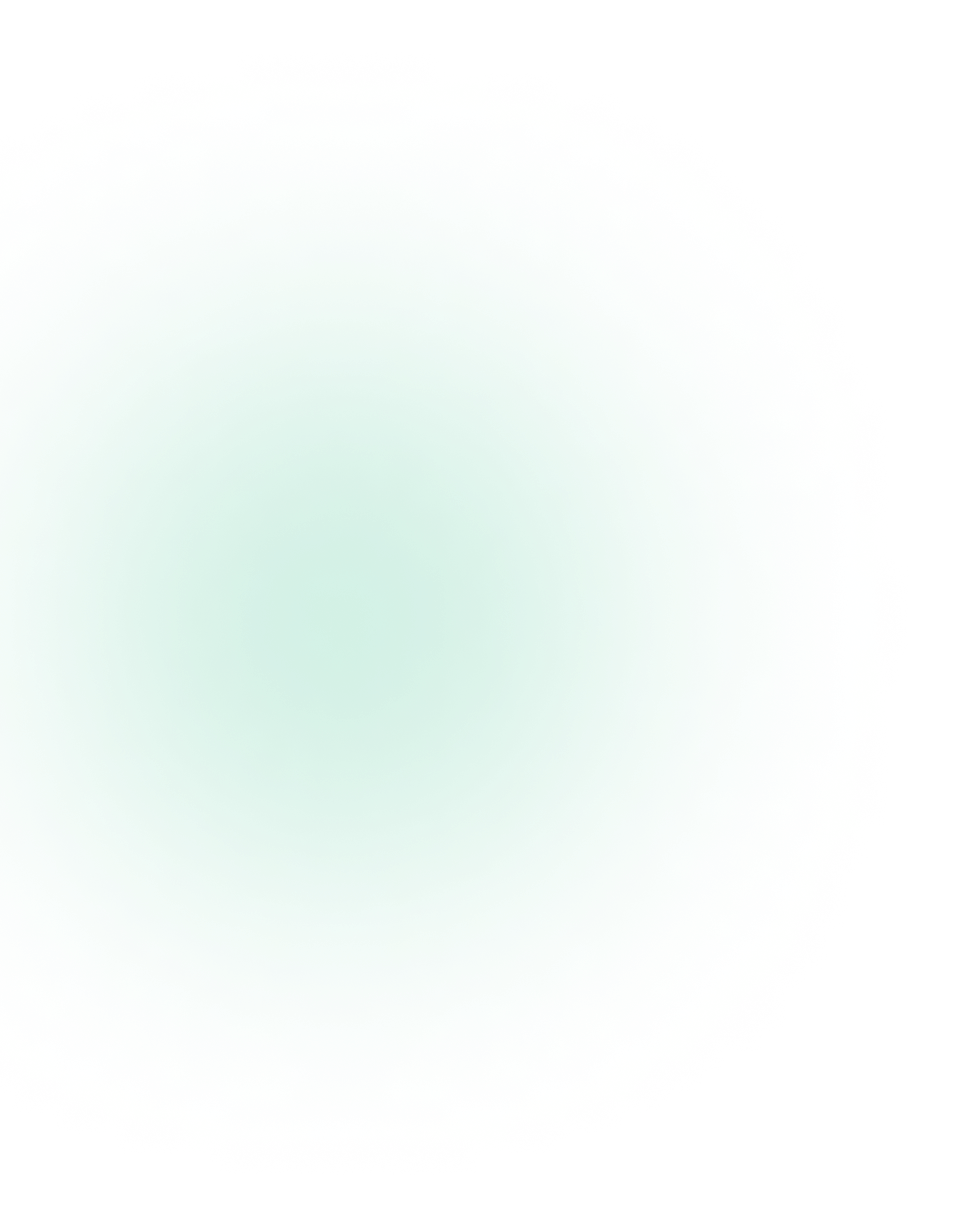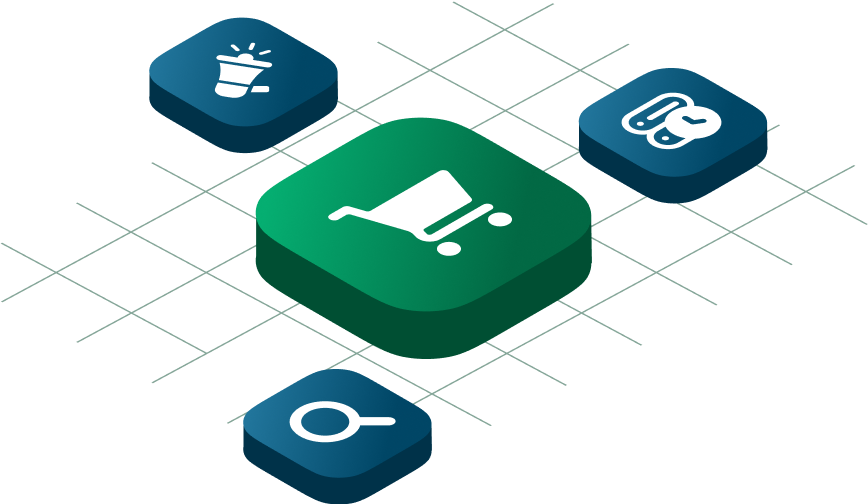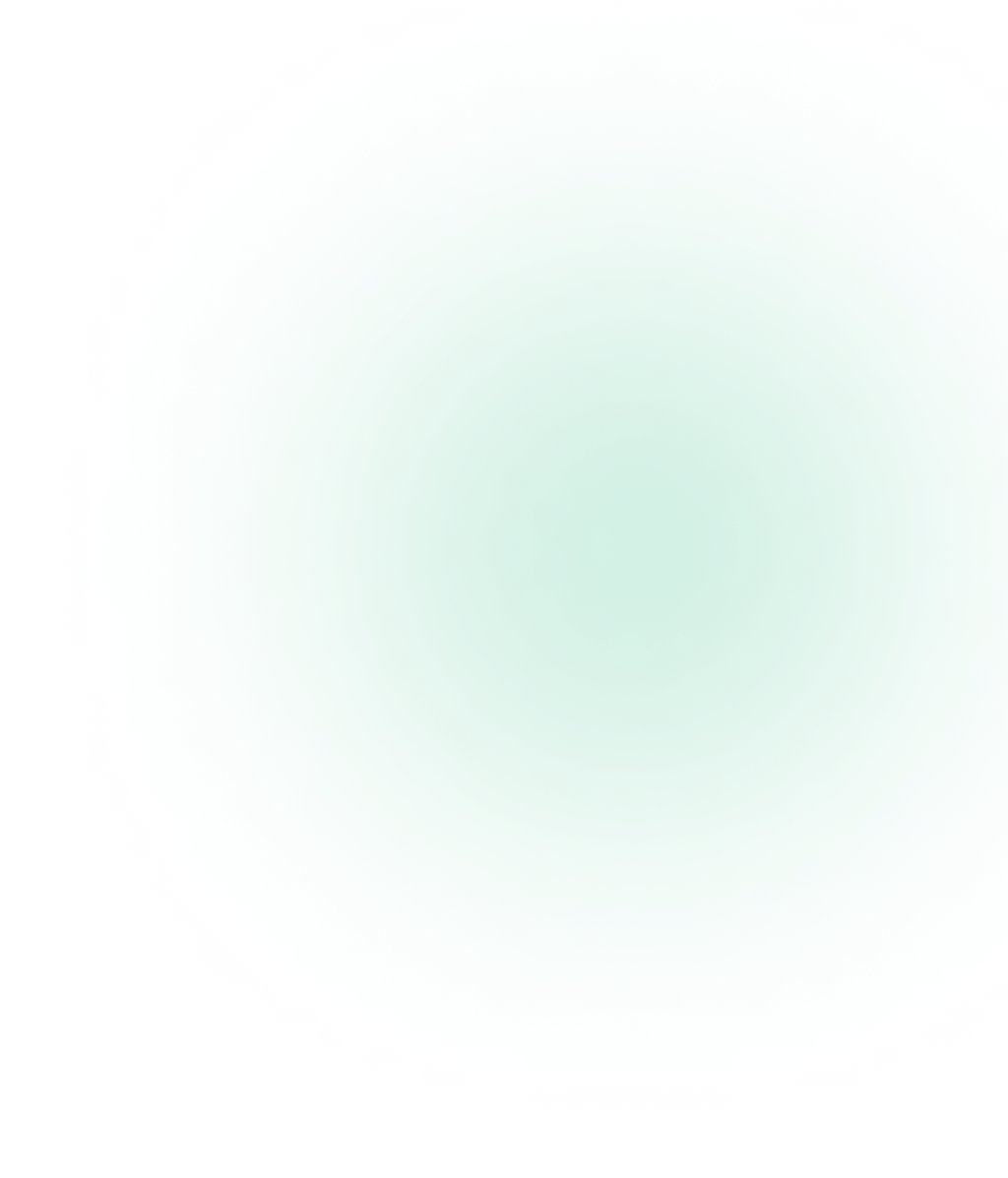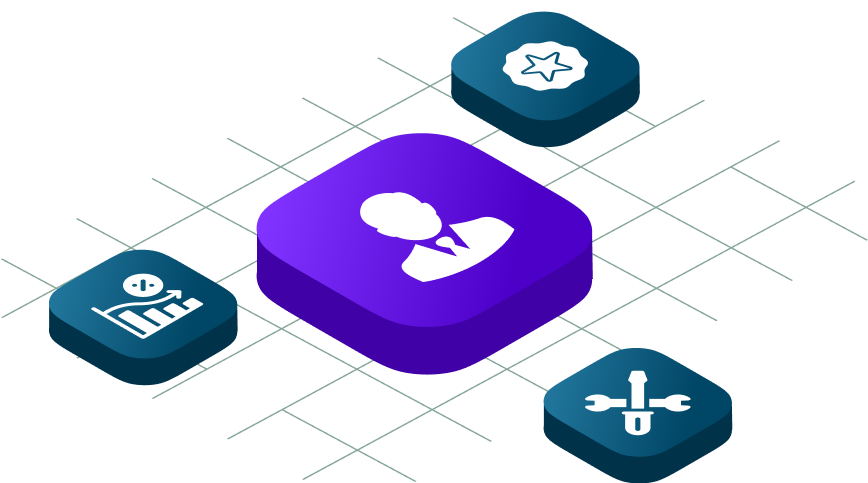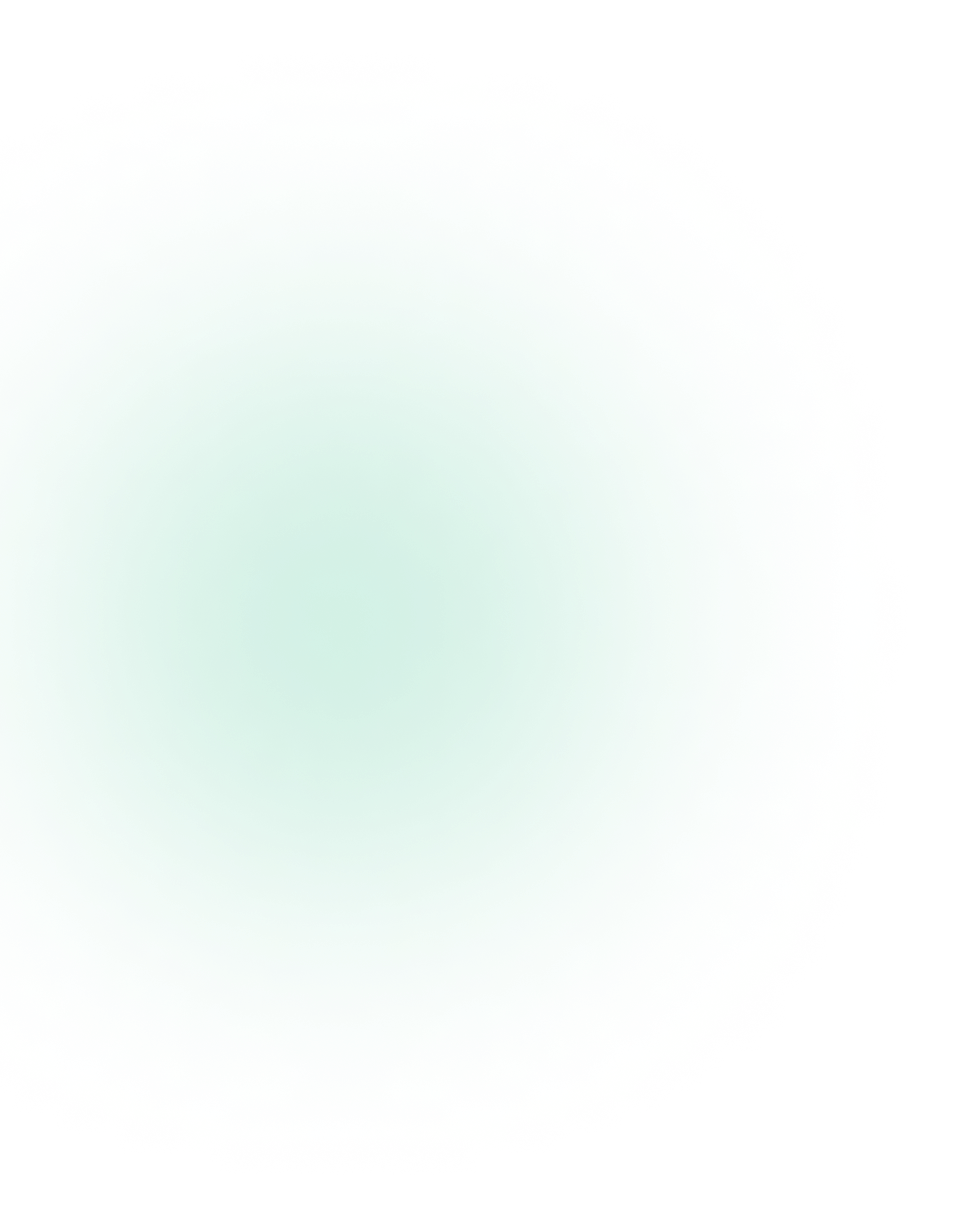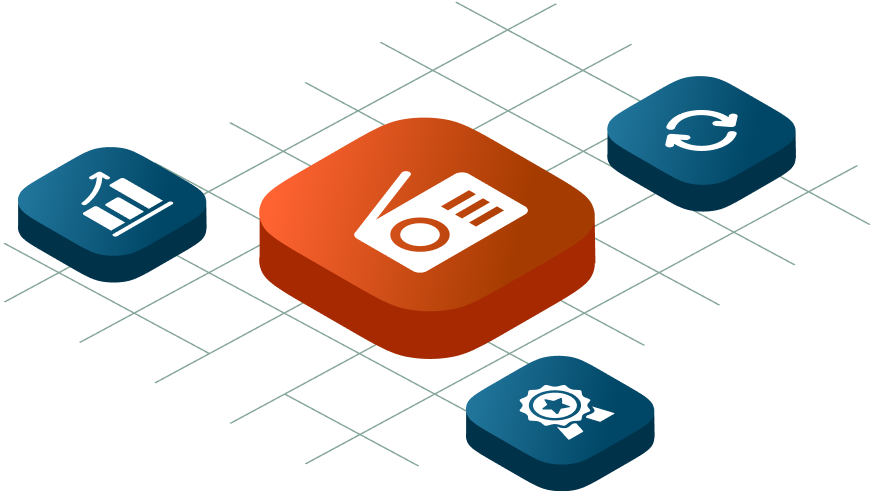 Took the pressure off over  
Hi Arda, wow, this is great! I tested in on PC and smartphone and didn't find anything. Thank you so much for your great work. Will come back soon for other projects. Best Regards
Sonja Bloch
Founder at Sonja Bloch Medien
Hello, the client is really happy and us too, thanks a lot for great work. Kind regards.Best Regards
Gaël Lugaz
Directeur de l'agence Brandlift
Wow! Thank you SO MUCH! That made all the difference! It had us stumped. Thank you!
Nancy Pollreis
Executive Director at Central Alberta Web Development
Thank you Arda, I really appreciate it. Thank you so much for updating the program and plug-ins and fixing things! I will try to play around and see what I can fix on the site. I may email back in a few days if I need help. Thank you!
Jennifer J Linton
How are WordPress optimization and WordPress maintenance different?
WordPress optimization is a one-off and on-demand service where your website gets a security audition and necessary steps are taken to address the security issues and maintain performance standards. But a maintenance service involves regular updates, security checks, and performance optimization to keep your WordPress website running smoothly in the long run.
What is a content management service?
Content management service includes a range of services like creating and customizing website templates, designing and implementing website pages, uploading and formatting content, optimizing images and videos, migrating content  from other CMSes to your WordPress website, setting up technical SEO, monitoring website performance and security, and handling regular website updates and maintenance.
Why should I care about Core Web Vitals score?
You should care about Core Web Vitals score because it directly impacts the user experience, search engine rankings, mobile friendliness, and performance of your website. Improving your Core Web Vitals score can enhance your website's performance, user engagement and overall success online.
How do you communicate during the project?
Once our team starts the project, you will get regular updates from your WordPress veterans via the briefing section in the WPDone portal. You can also get in touch with the WPDone team using the chat support in the corner of your WPDone dashboard. In specific cases there is the option of direct Zoom calls as well.
What makes WPDone better than competitors?
WPDone is an Artbees service. Artbees is the company behind Jupiter – one of the most popular WP themes in the world. We power your team with know-how and expertise that few other WP outsourcing services can offer.
We are a German company aspiring for the highest standards in development, performance and aesthetics with a reputation for excellence in the WordPress community and proven track record of success across multiple WordPress and WooCommerce products.
How much does white-label WordPress optimization and maintenance cost?
Depending on the specific services you require and the scope of your project the price can vary, but you can get an estimate  using the pricing calculator or by contacting us.
Where in the world is WPDone?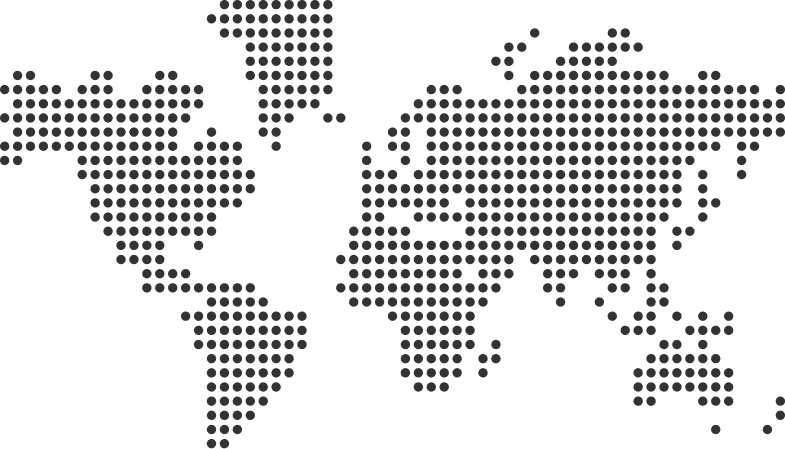 Hamburg >
WeWork c/o (Artbees)
Axel-Springer-Platz 3, HA 20355
London >
C/O Dirench & Co 151 West
Green Road Seven Sisters,  N155EA
Istanbul > Sakızagacı Mah.
İstanbul Cad. No: 42/ 5,
Bakırköy, 34142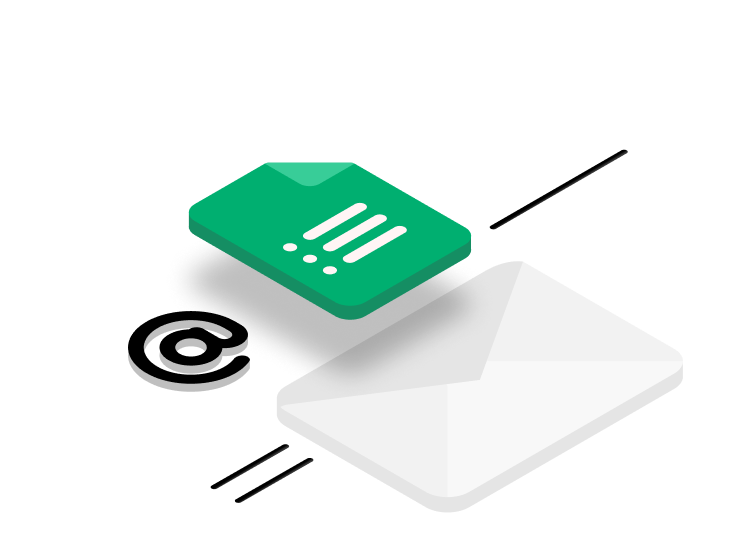 Let's talk about your project