A team of WordPress veterans offering finely-crafted WordPress solutions since 2009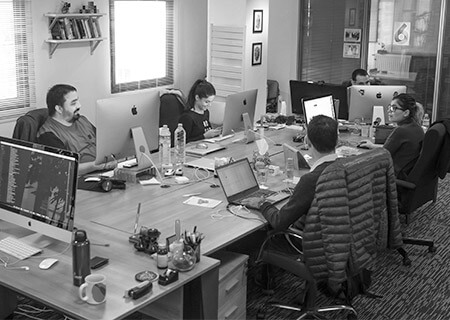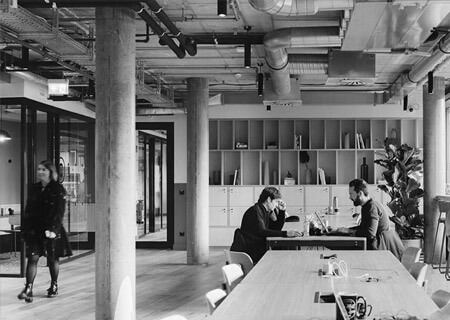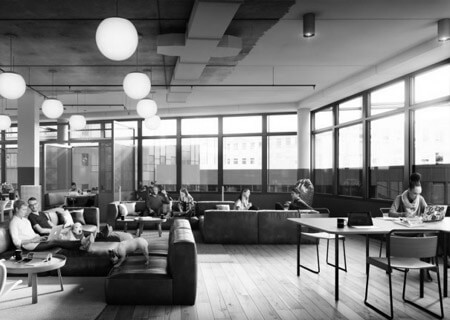 WPDone helps companies and individuals with their WordPress projects. We listen to you and build solutions for your client with global standards. We hail from London,  Hamburg and Istanbul.
We don't build in isolation. We think of our service as an organ that should seamlessly work with the larger whole. And reflect your brand values. 
We don't aim to meet our clients' expectations but to surpass them. And for that, we appoint the best experts and employ best practices.  
We are not a middle-man developer pool. We seek, foster and expand sustainable collaboration opportunities with progressive WordPress companies.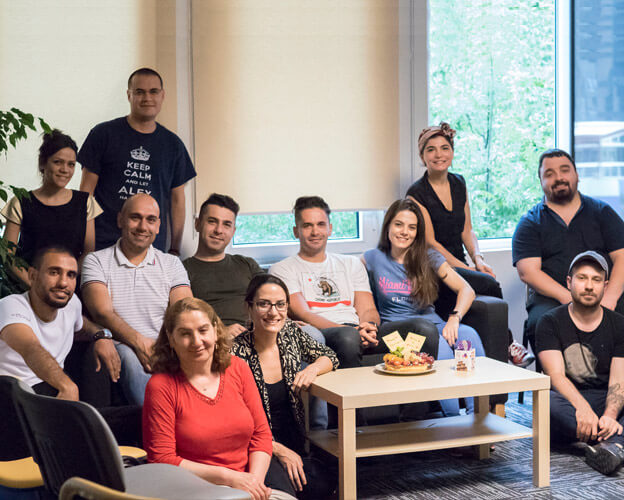 Fueled & Inspired
by Artbees
WPDone is a service run by Artbees, the company behind the Jupiter X WP theme. From Artbees, we have inherited diligence, tenacity and dedication.  
Our team is
tenacious,
diverse and
forward-thinking
Our team of experts is constantly learning, testing and practicing the latest development standards and concepts. We constantly build and iterate tools to make WordPress sites faster and richer. Our plugins on the WordPress repository have been downloaded thousands of times.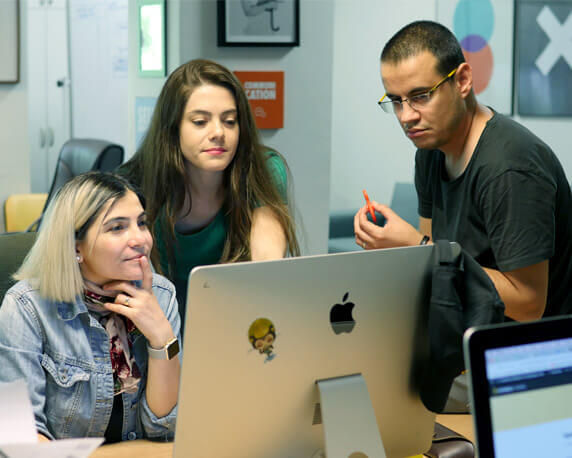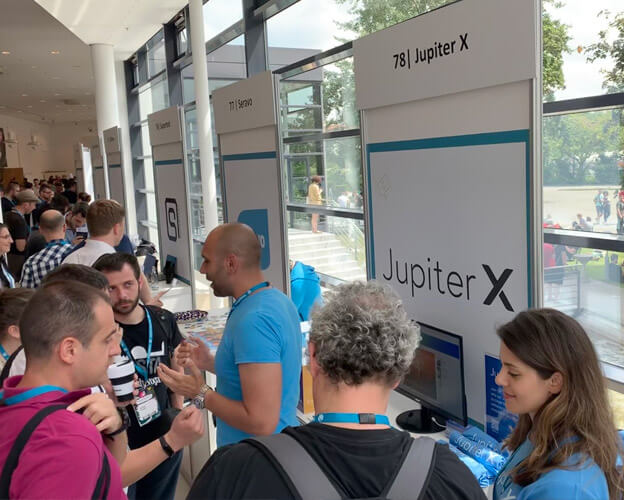 We give back
to the platform
we master
WPDone loves open-source and WordPress. At Artbees, we actively participate in WordCamps across Europe. We have sponsored 5 regional and continental WordCamps including WordCamp Europe 2019 Berlin and WordCamp Europe 2020 Porto. Our members contribute to WordPress teams and speak at WordCamp events:
C/O Dirench & Co 151
West Green Road Seven Sisters,
London – United Kingdom
WeWork c/o (Artbees GmbH)
Axel-Springer-Platz 3 Hamburg,
HA 20355