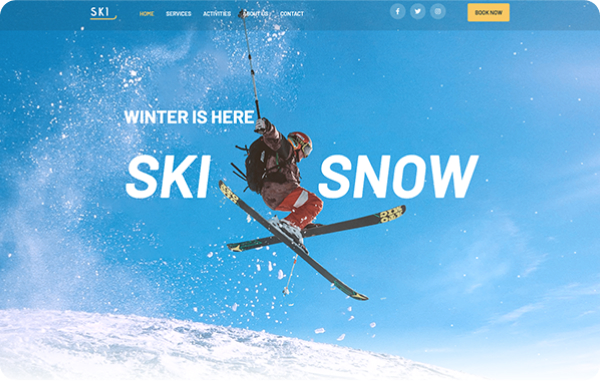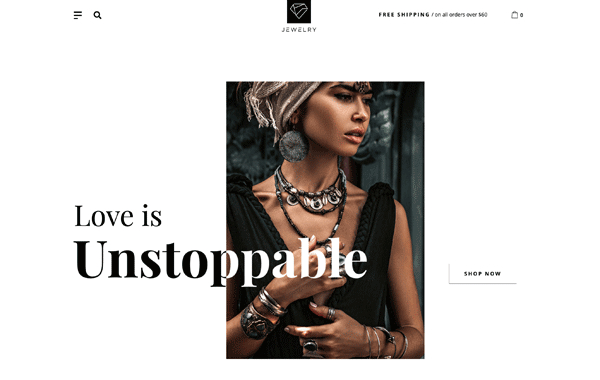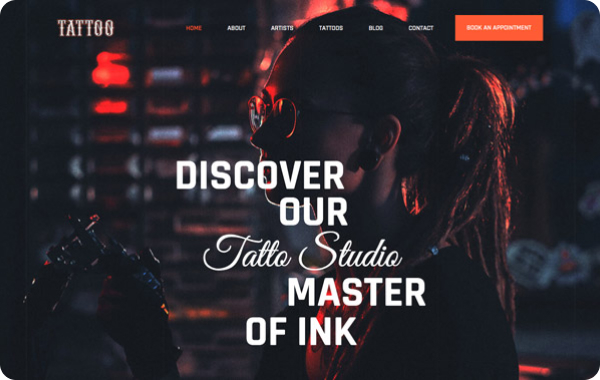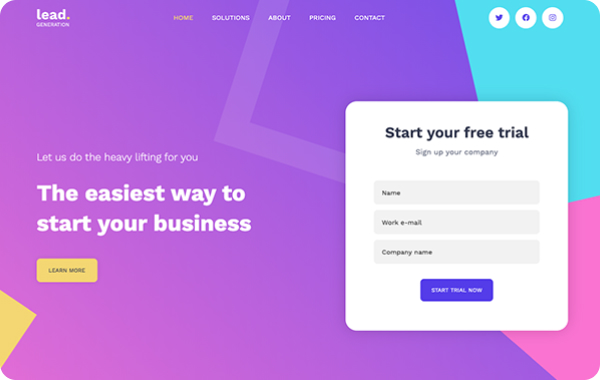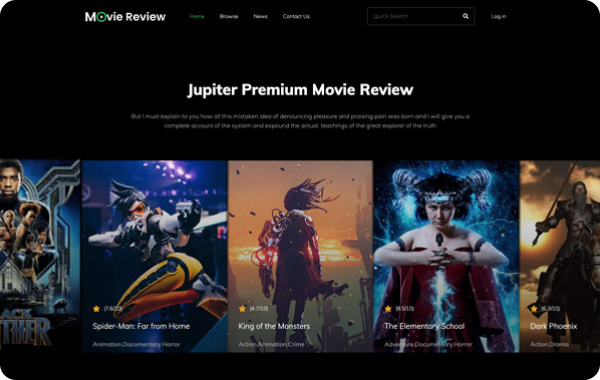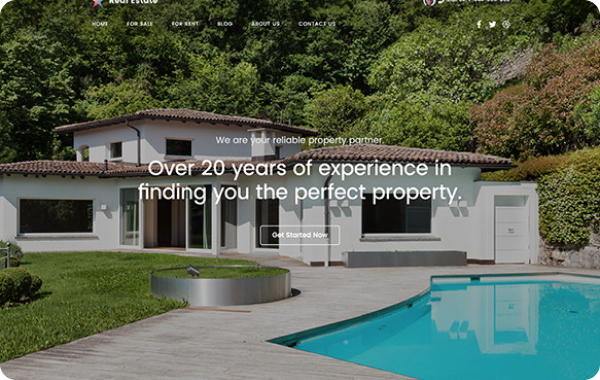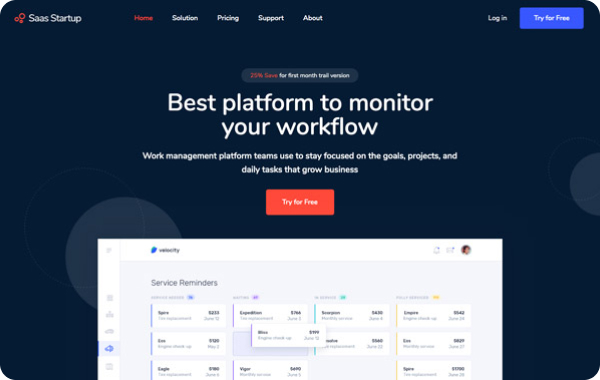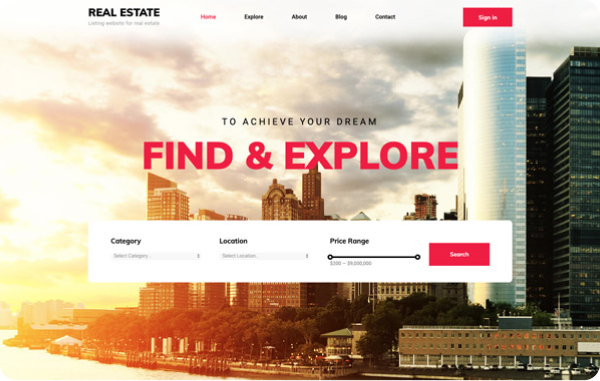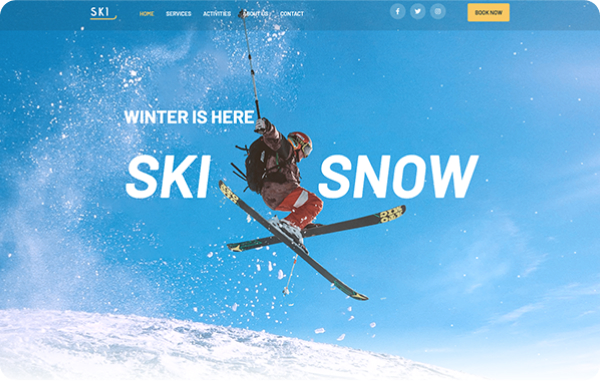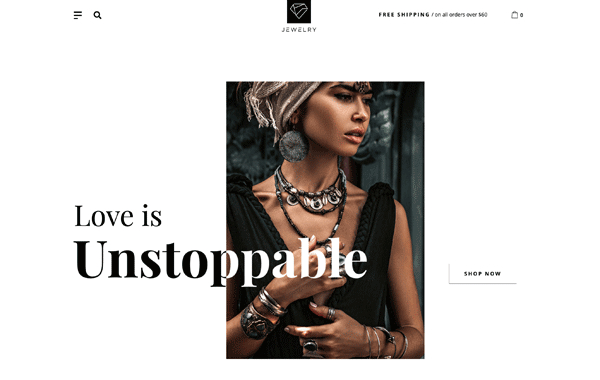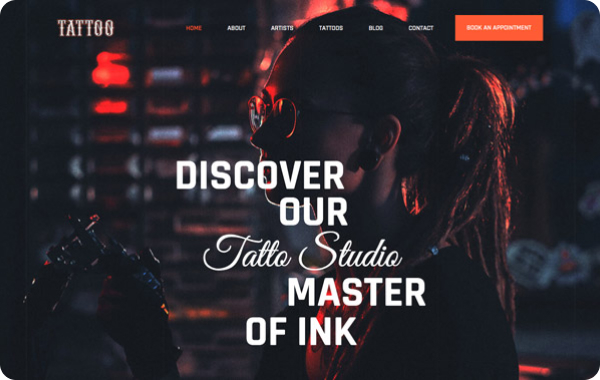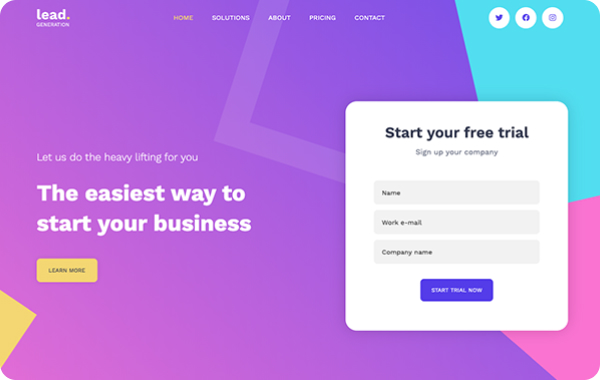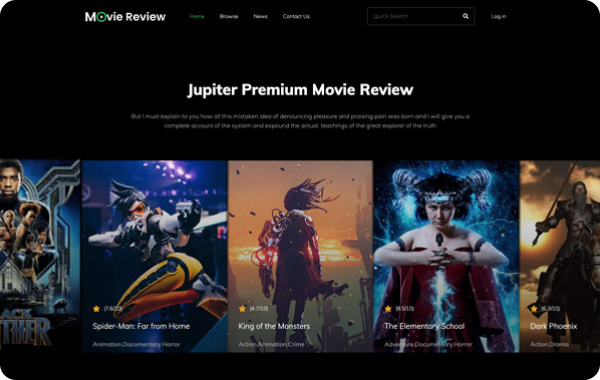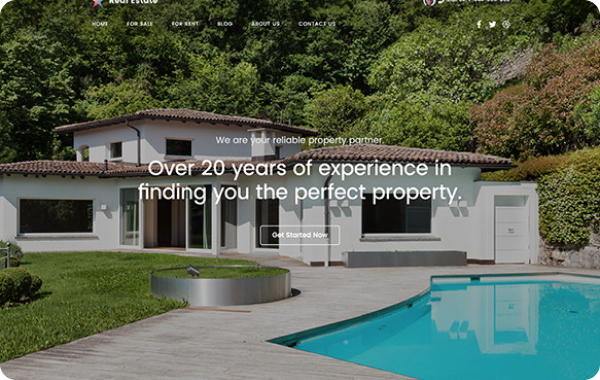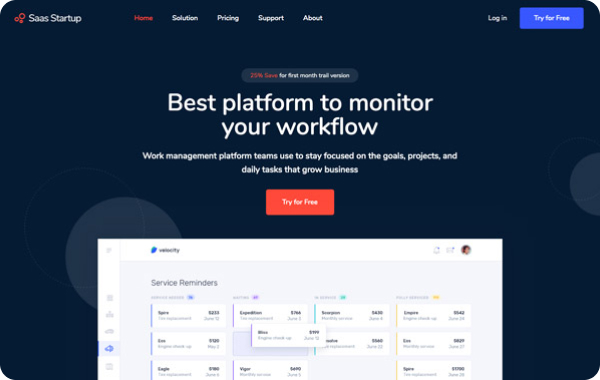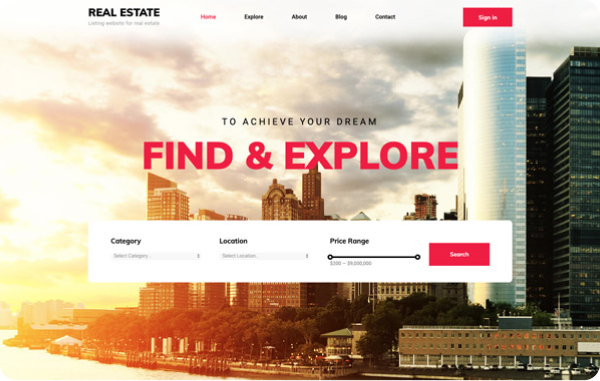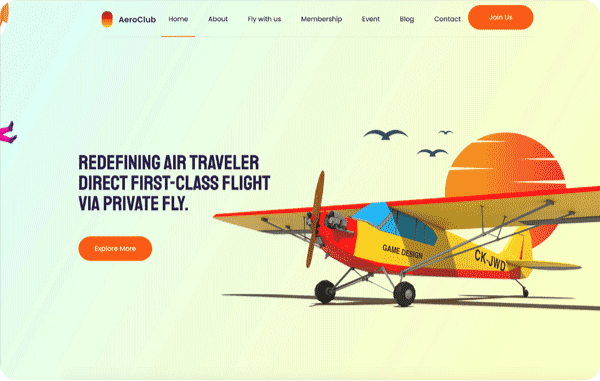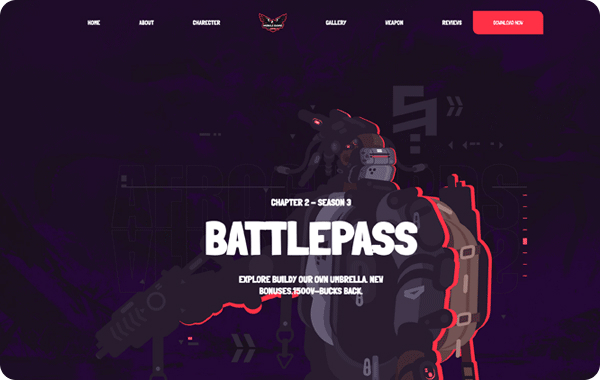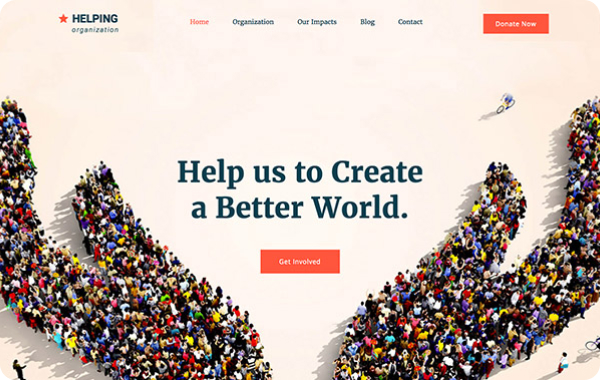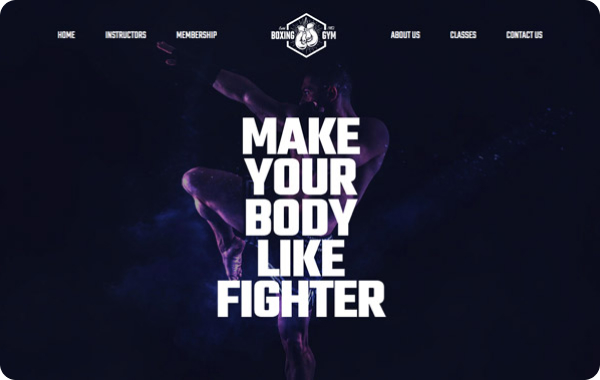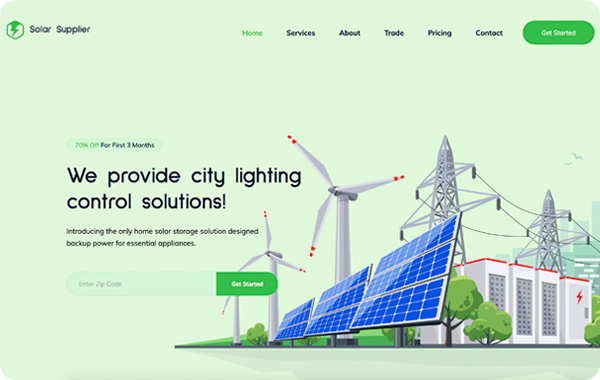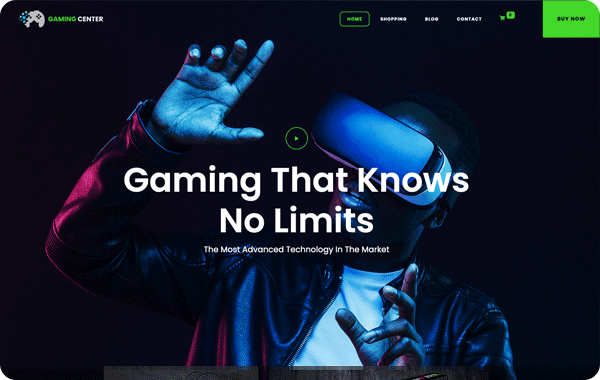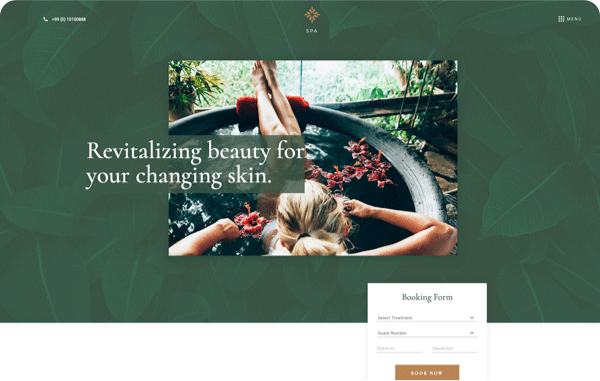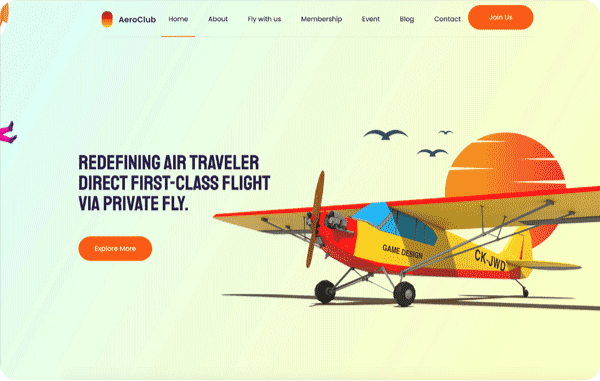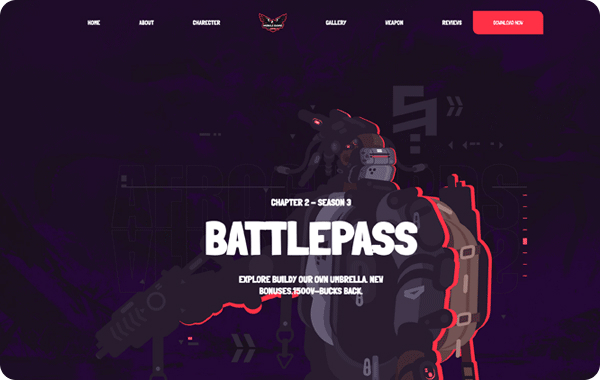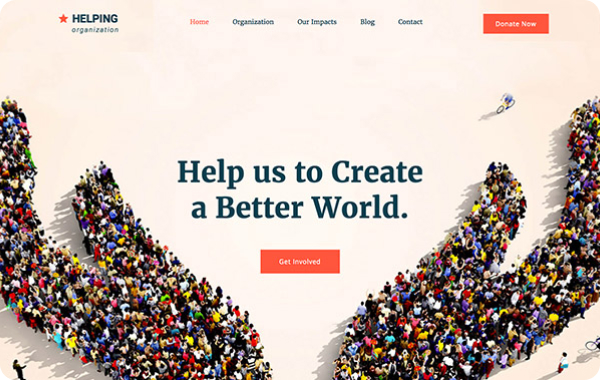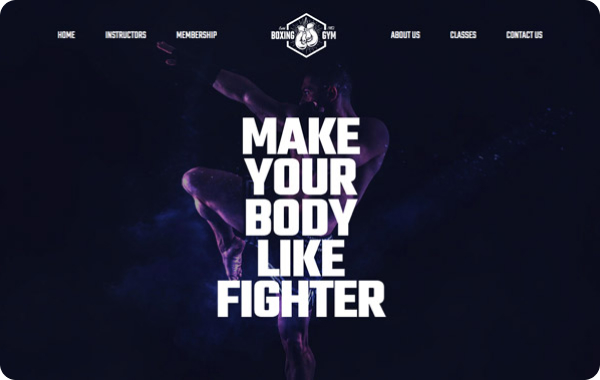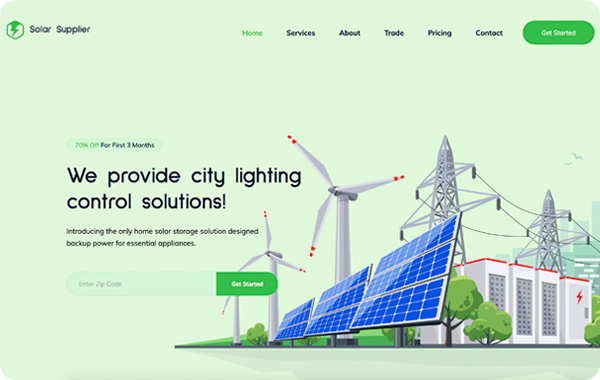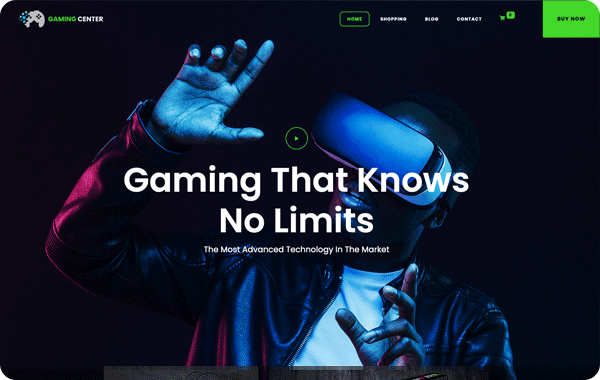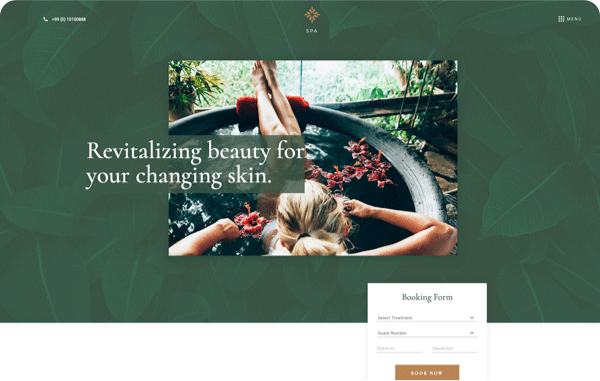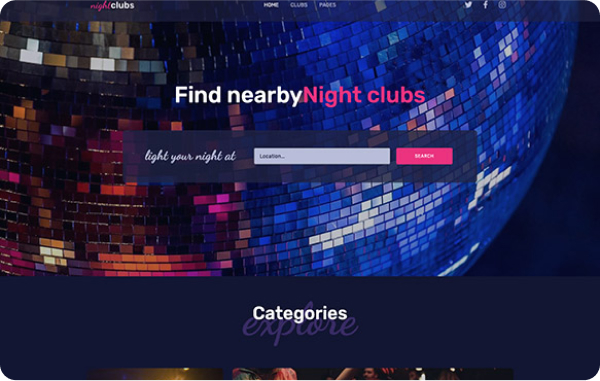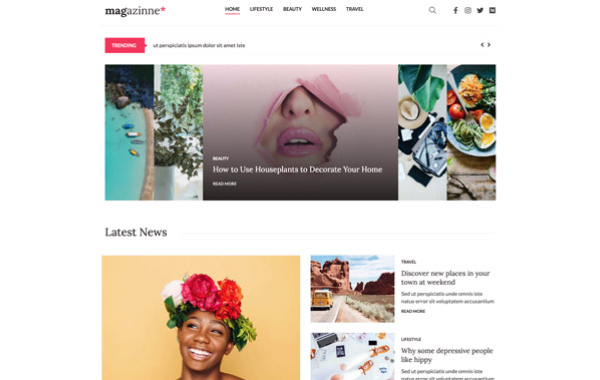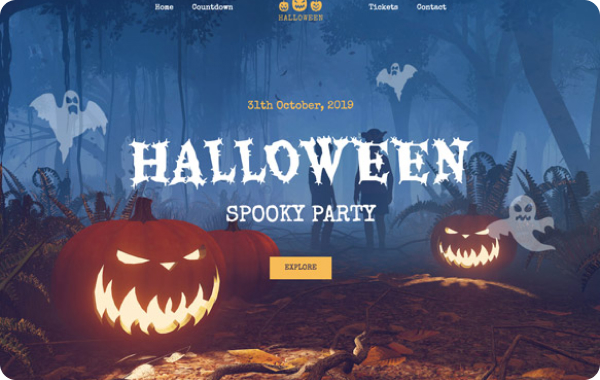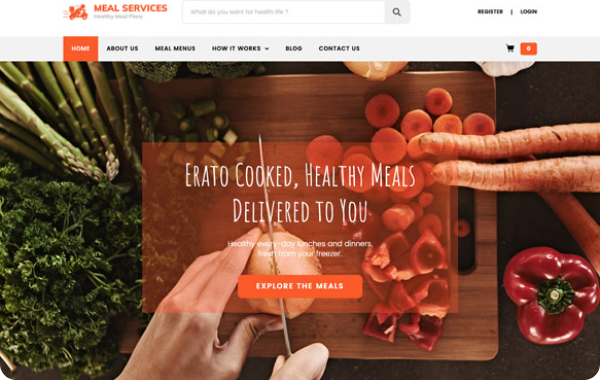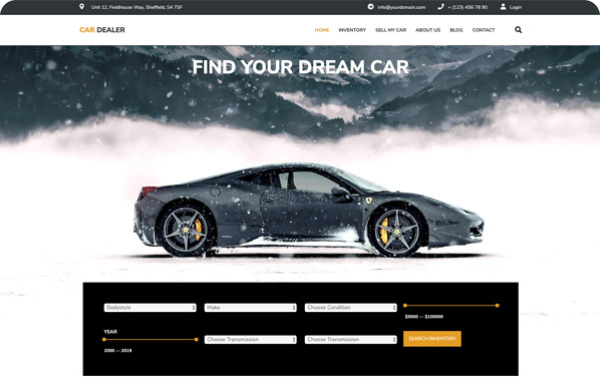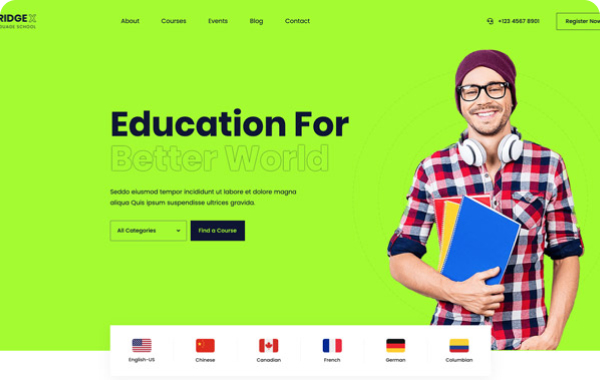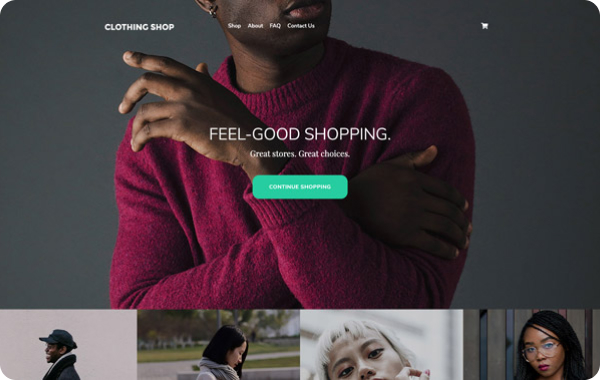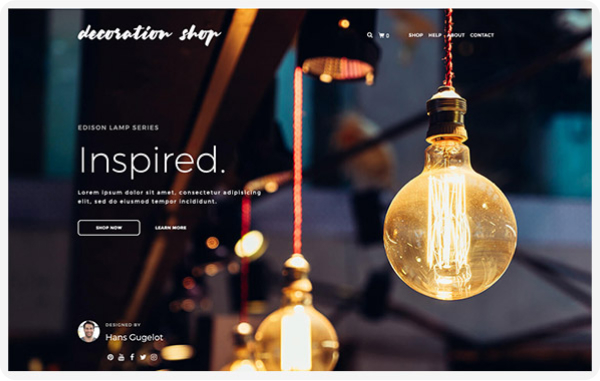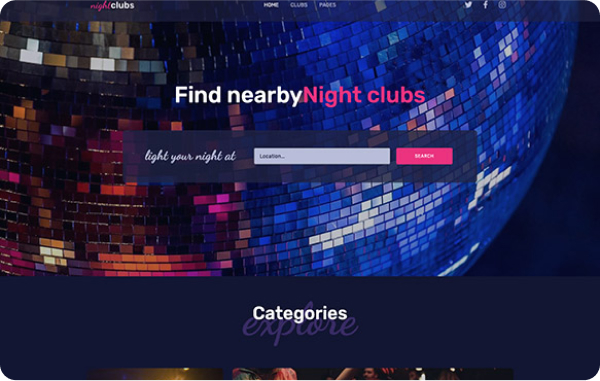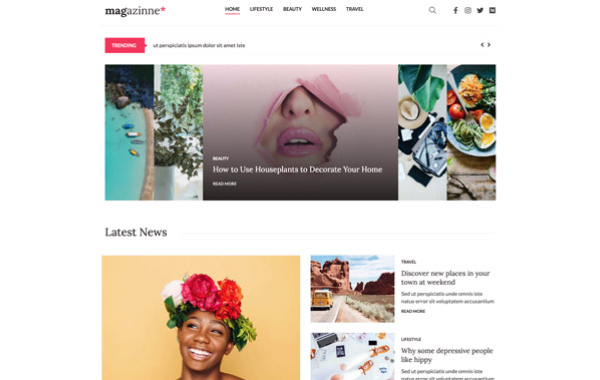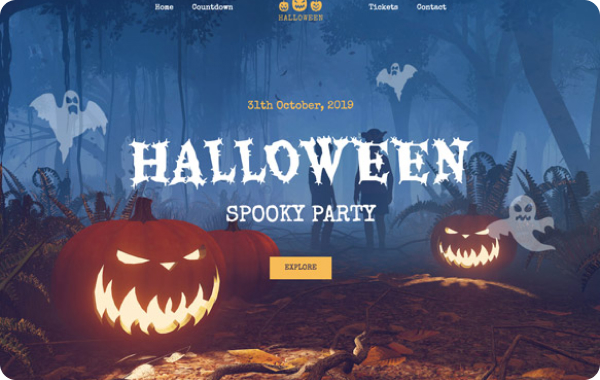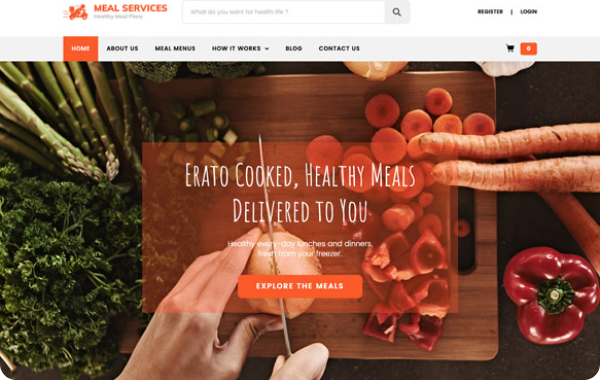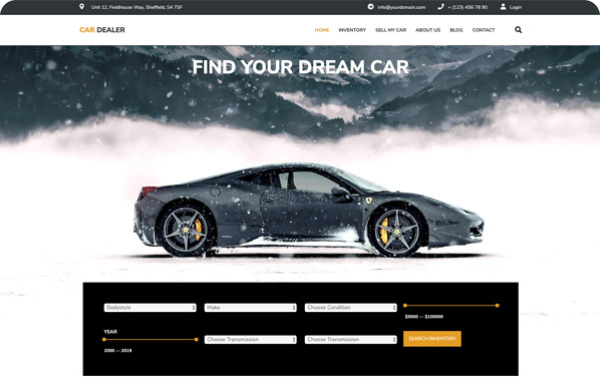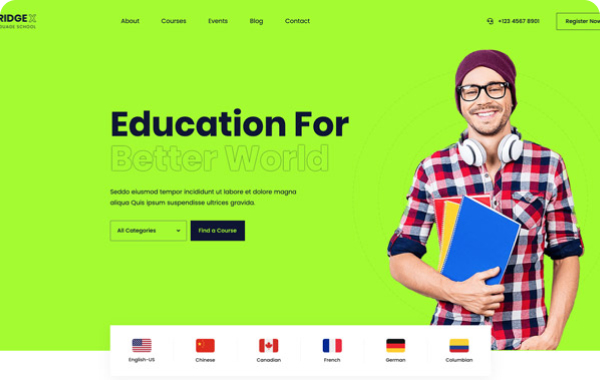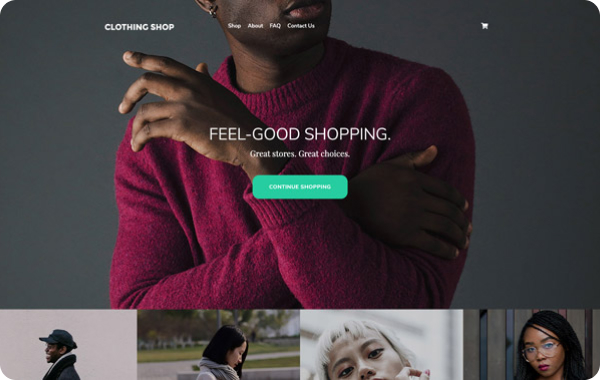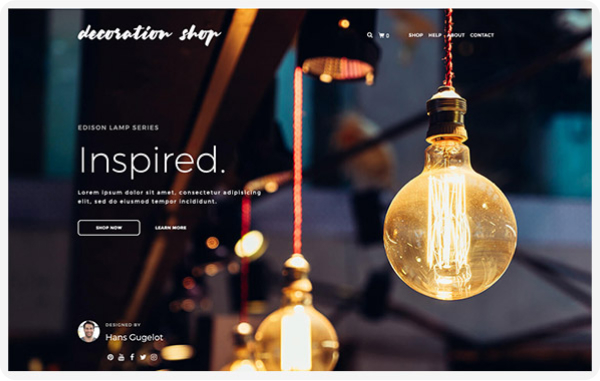 WordPress Website Design:


From Idea

to

Launch

with WordPress Gurus 
We help you bring your vision to life with fast, flexible and SEO-optimized WordPress website design



Custom website design for you or your client
WPDone's custom design service takes a holistic approach to creating a distinctive website for your business or client, taking into account the brand values, user personas, and competitive landscape. We'll craft a unique design that captures your essence and resonates with you or your clients' customers.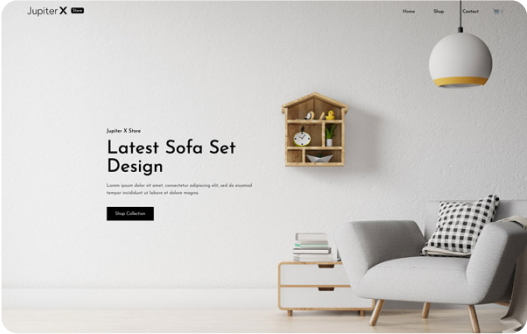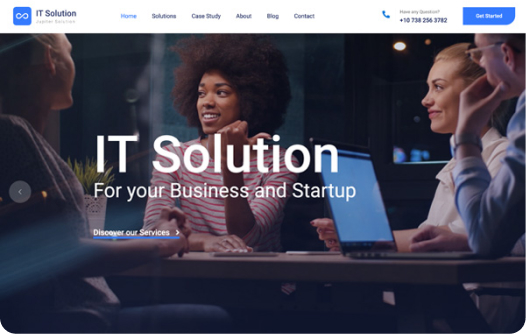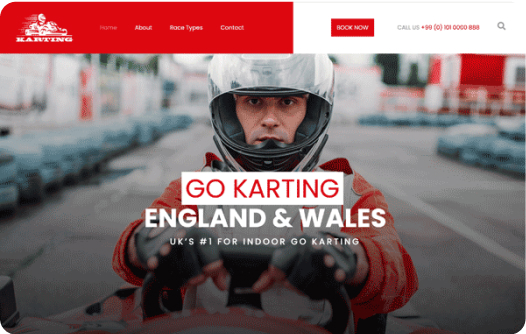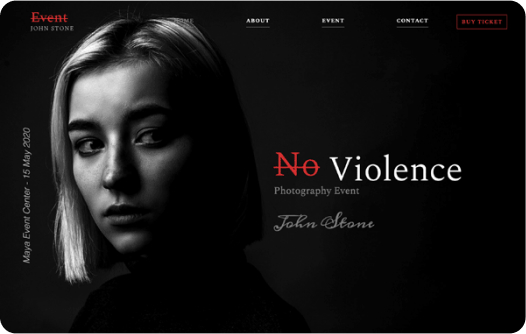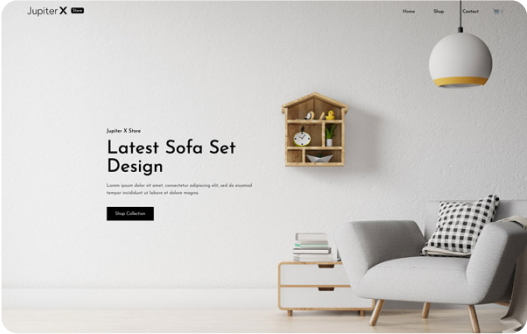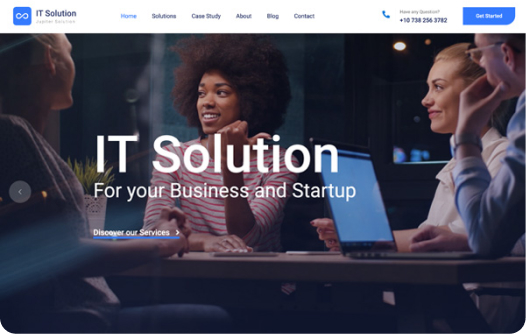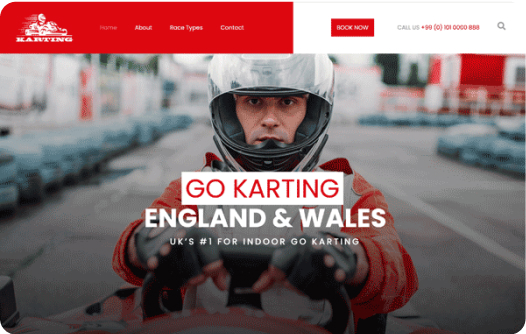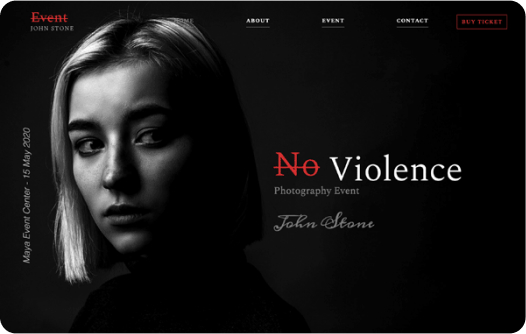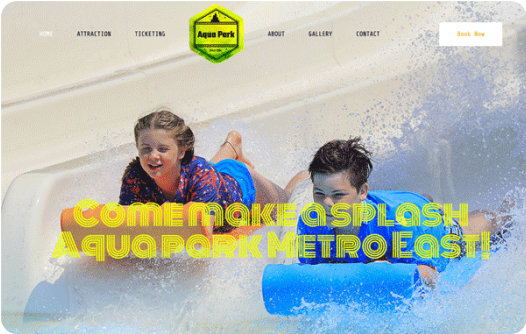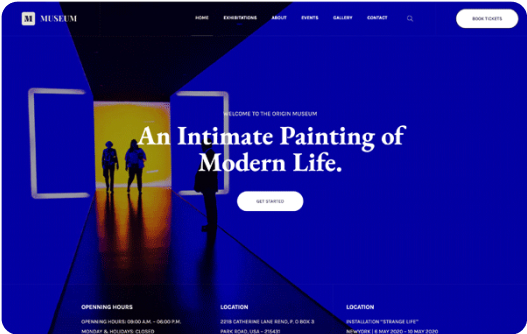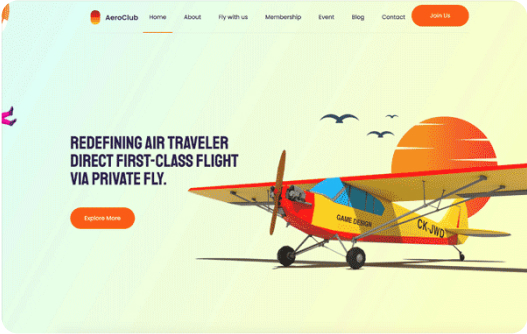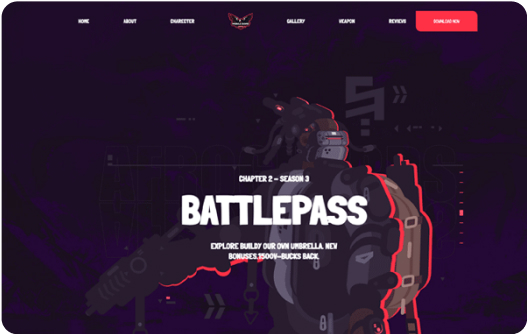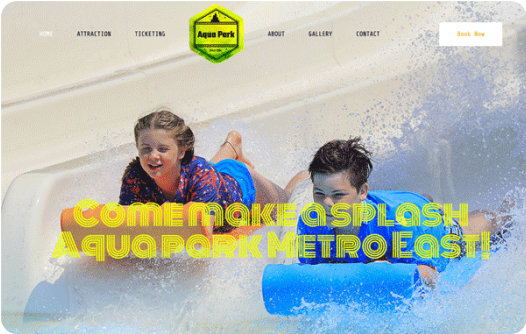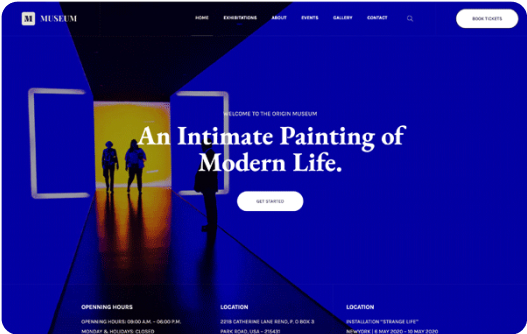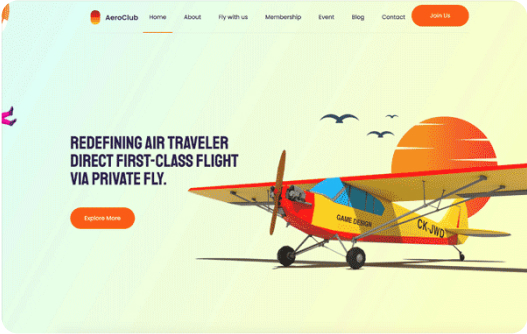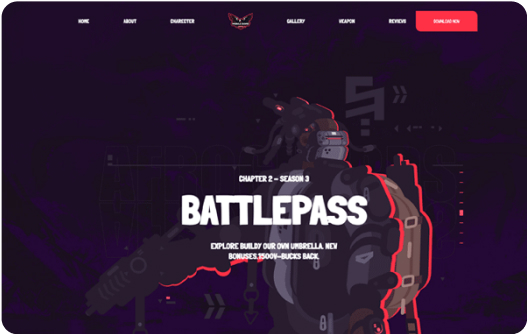 We'll help you convert it to WordPress
No matter the source, we can help turn your custom design into a WordPress site with the highest performance and user experience in mind.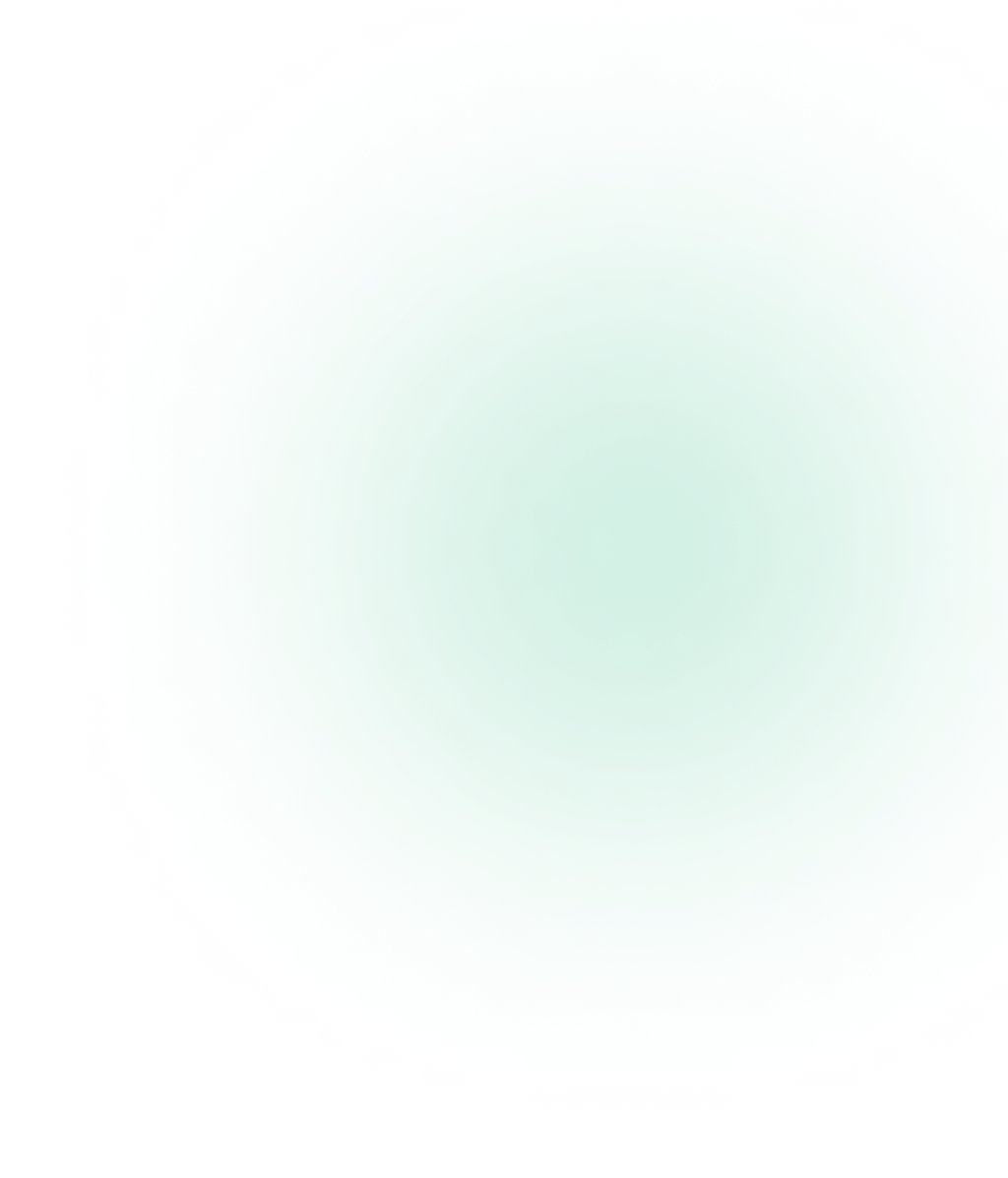 We'll take your PSD files and turn them into a fully functional WordPress website with the theme or builder of your choice.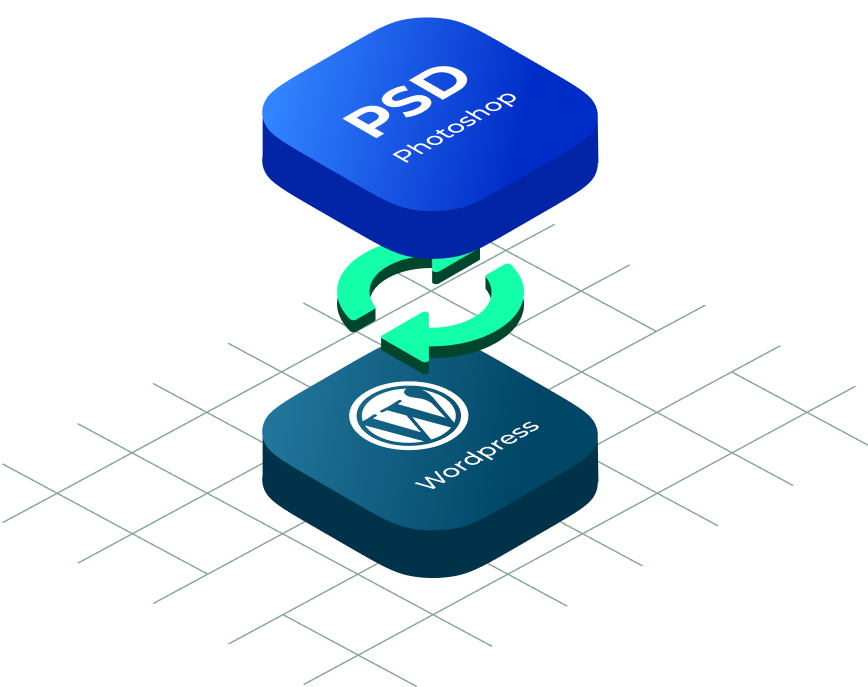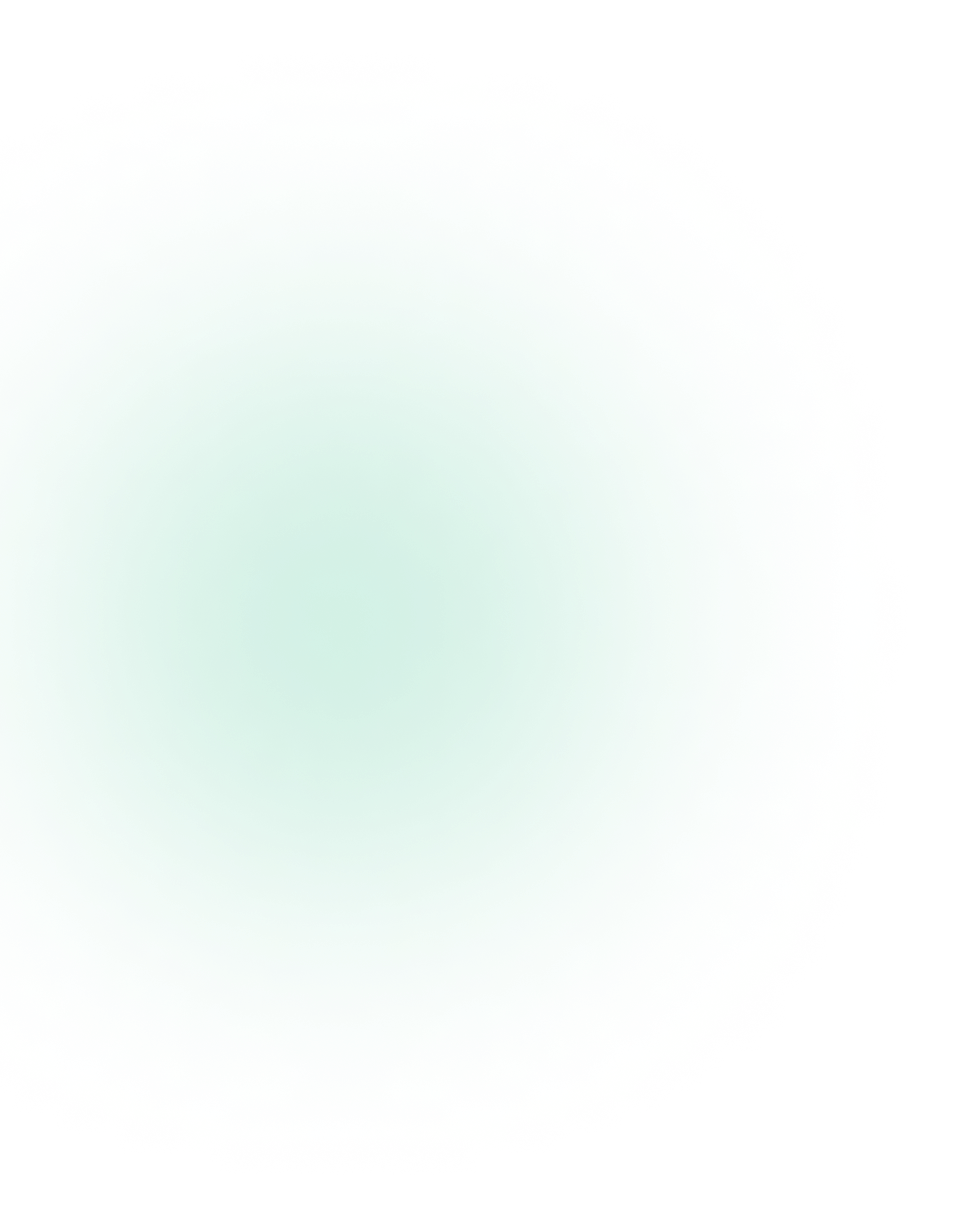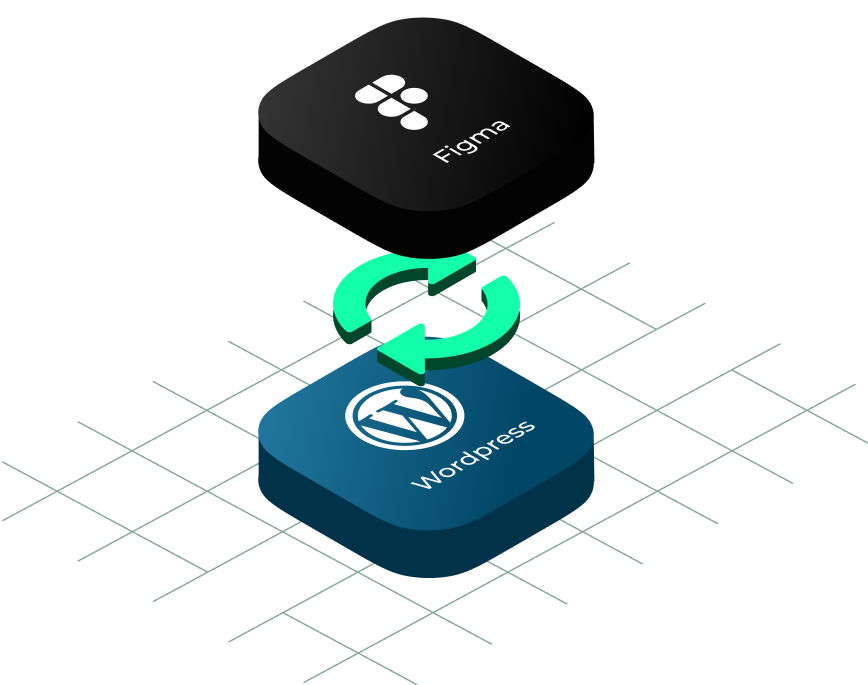 We can convert your beautifully crafted design in Figma into a responsive and performant WordPress website, down to the finest details!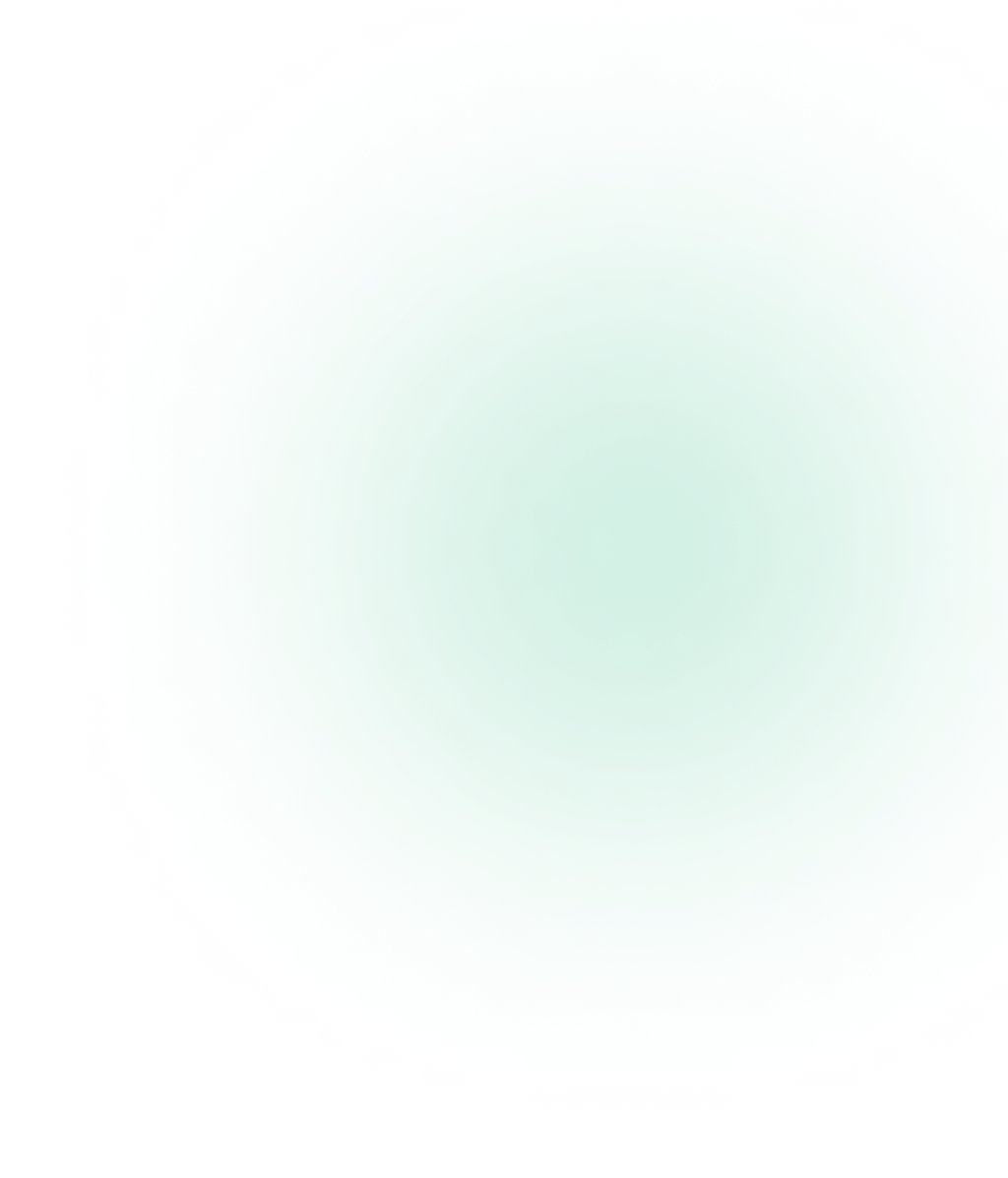 Convert your HTML website into a functional and easy-to-use WordPress theme and manage your website from a simple dashboard without a single line of coding.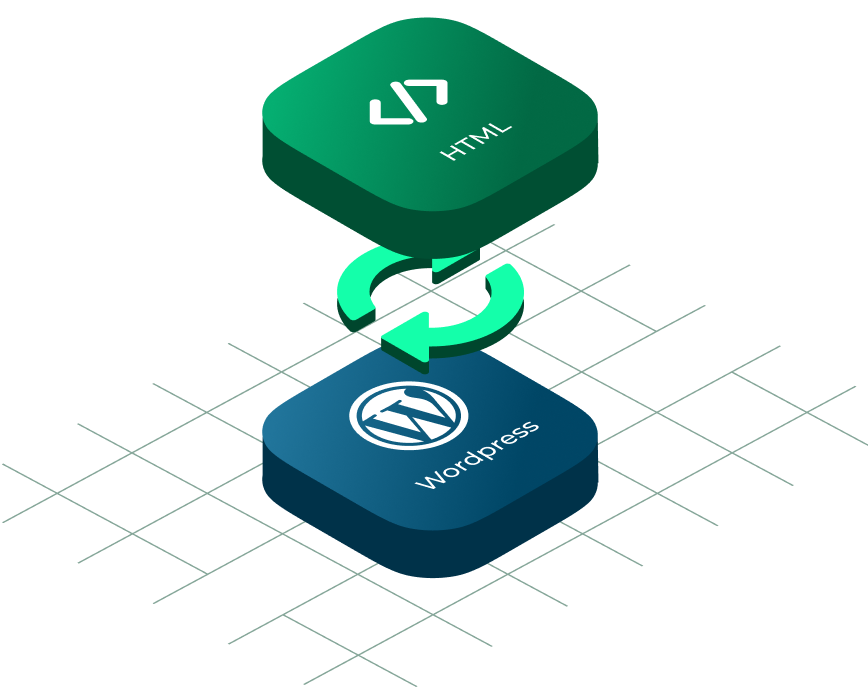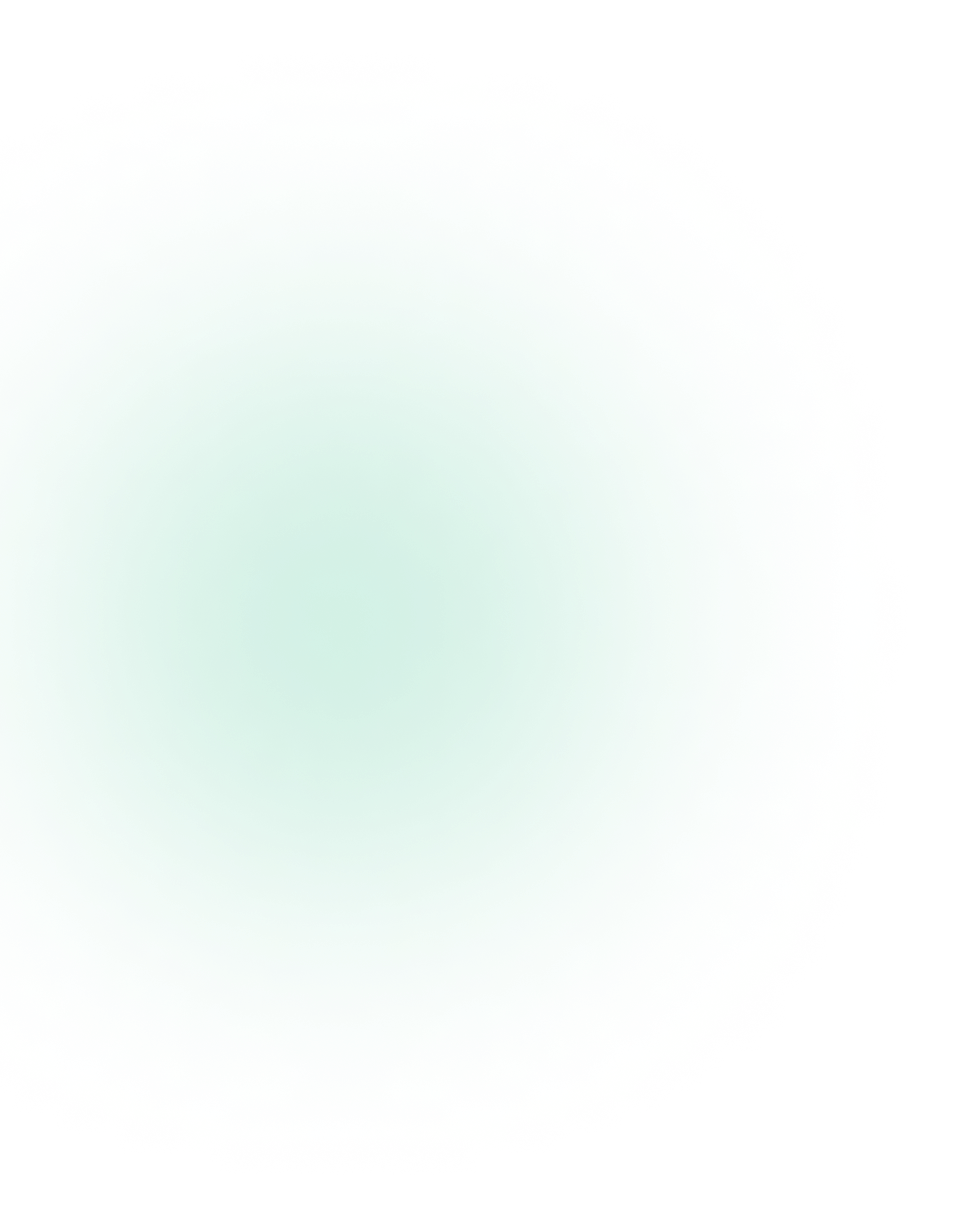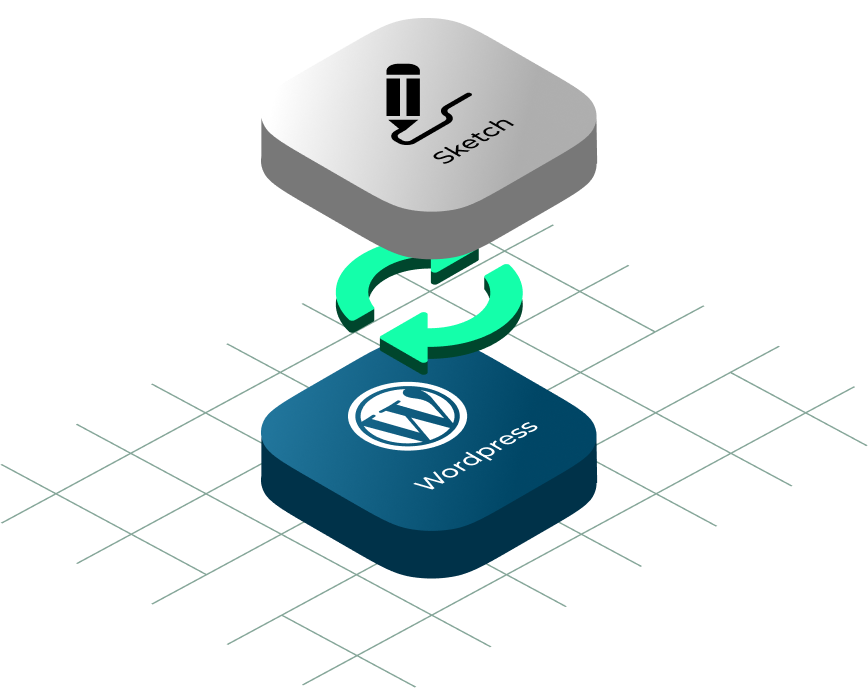 Need help converting design to WordPress from your Sketch files? We deliver a seamless transition from design to a fully functional website.
Custom-coded WordPress website design from your files: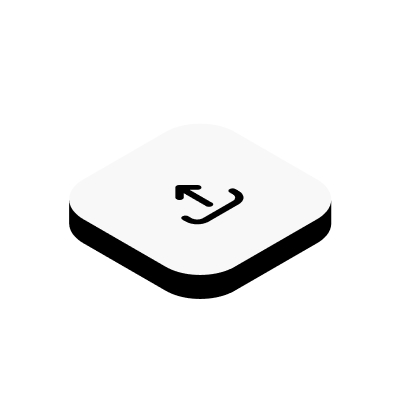 Submit Your
Design Files
Submit your design files in PSD, HTML, Sketch, Figma, or another format.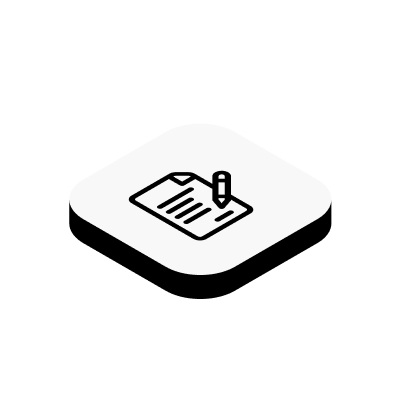 Proposal
We will provide a proposal including scope, requirements,  price, and ETA.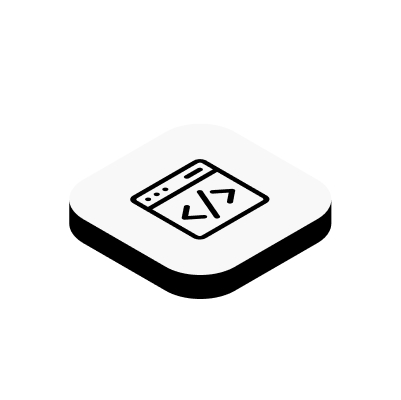 Development
& QA 
We will provide you with regular updates throughout the process.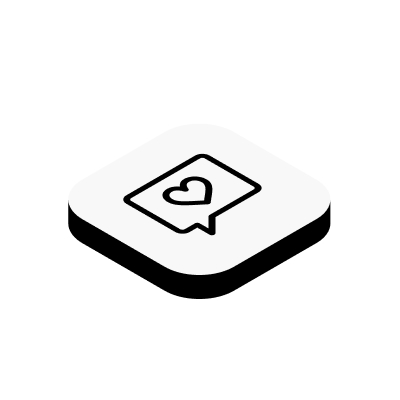 Feedback & Approval
The task is complete
when you verify it.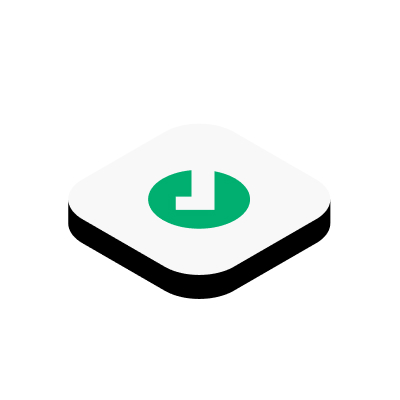 WPDone!
Your WordPress
website is ready to
launch!
Estimate your project in seconds
Hear from our satisfied clients
They delivered exactly what we wanted and on time. Highly recommended!
Shawn Strider
Director at Sypher Arts Studio
Excellent job! The projects were professional, responsive, and delivered on time.
Sonja Bloch
Founder at Sonja Bloch Medien
We hit a technical roadblock during the process and they quickly fixed it!
Nancy Pollreis
Executive Director at Central Alberta Web Development
End result exceeded our clients expectations – and ours, too. Highly recommended!
Gael Lugaz
Director at BrandLift
What is converting design to WordPress' service?
Design to WordPress is the process of converting a non-WordPress design into a fully functional WordPress website. It involves taking a design created using software like Sketch, Figma, or Photoshop and converting it into a WordPress theme that can be used to build a website.
Do you provide custom WordPress website design services?
Yes, we provide custom WordPress design services. Our team of experienced designers can work with you to create a unique and customized design that meets your specific needs and requirements.
What tools do you use for design projects?
PS, Figma, XD, and Sketch. Need anything else? Let us know.
Can you convert my existing website to WordPress?
Yes, we can analyze your current website and develop a plan to migrate your content, design, and functionality to a new WordPress platform.
How long does it take to convert design to WordPress?
The time it takes to complete a design to WordPress conversion depends on the complexity of the design and the specific requirements of the project. On average, it can take 1-3 weeks to complete the conversion process.
What if I need to make changes to my WordPress site after it's launched?
Clients can ask for up to (3) revisions of the received service within 30 days of project delivery. Revisions may include moving elements and small styling changes but do not include extensive visual or functional changes. Revision requests made after 30 days of delivery may be considered a new project.
How do you communicate during the project?
Once our team starts the project, you will get updates from your Elementor expert via the briefing section in the WPDone portal. You can also get in touch with the WPDone team using the chat support in the corner of your WPDone dashboard. In specific cases there is the option of direct Zoom calls as well.
What makes WPDone better than its competitors?
WPDone is an Artbees service. Artbees is the company behind Jupiter – one of the most popular WP themes in the world. We power your team with know-how and expertise that few other WP outsourcing services can offer.
We are a German company aspiring for the highest standards in development, performance, and aesthetics with a reputation for excellence in the WordPress community and a proven record of success across multiple WordPress and WooCommerce products.
Where in the world is WPDone?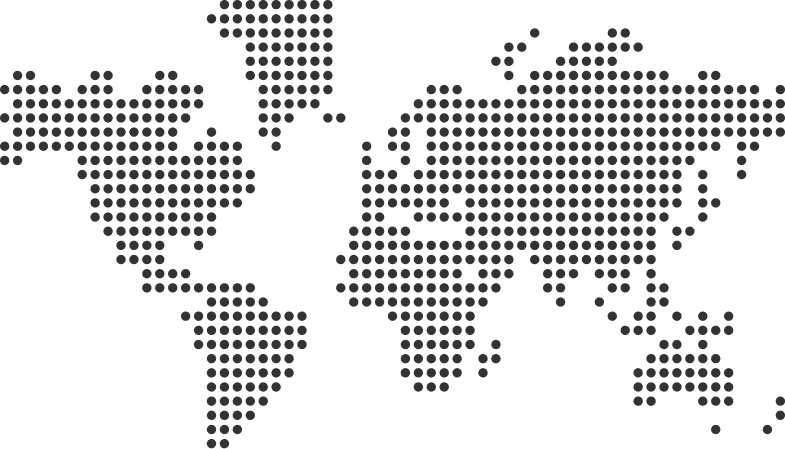 Hamburg >
WeWork c/o (Artbees)
Axel-Springer-Platz 3, HA 20355
London >
C/O Dirench & Co 151 West
Green Road Seven Sisters,  N155EA
Istanbul > Sakızagacı Mah.
İstanbul Cad. No: 42/ 5,
Bakırköy, 34142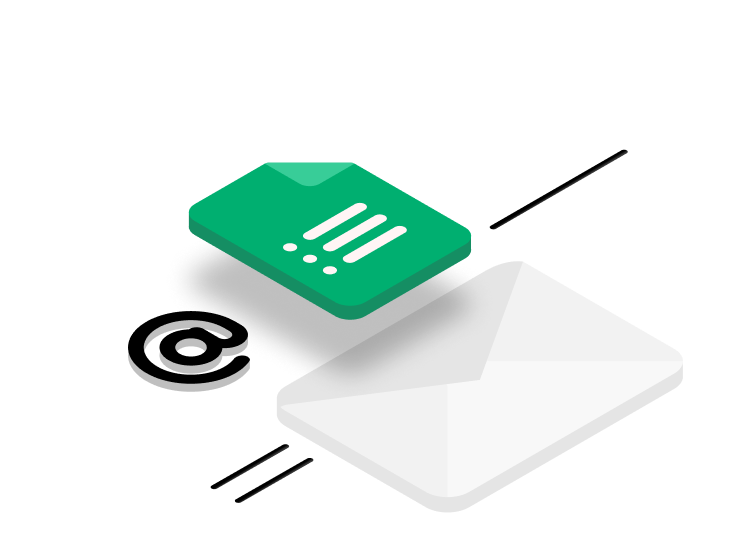 Let's talk about your project