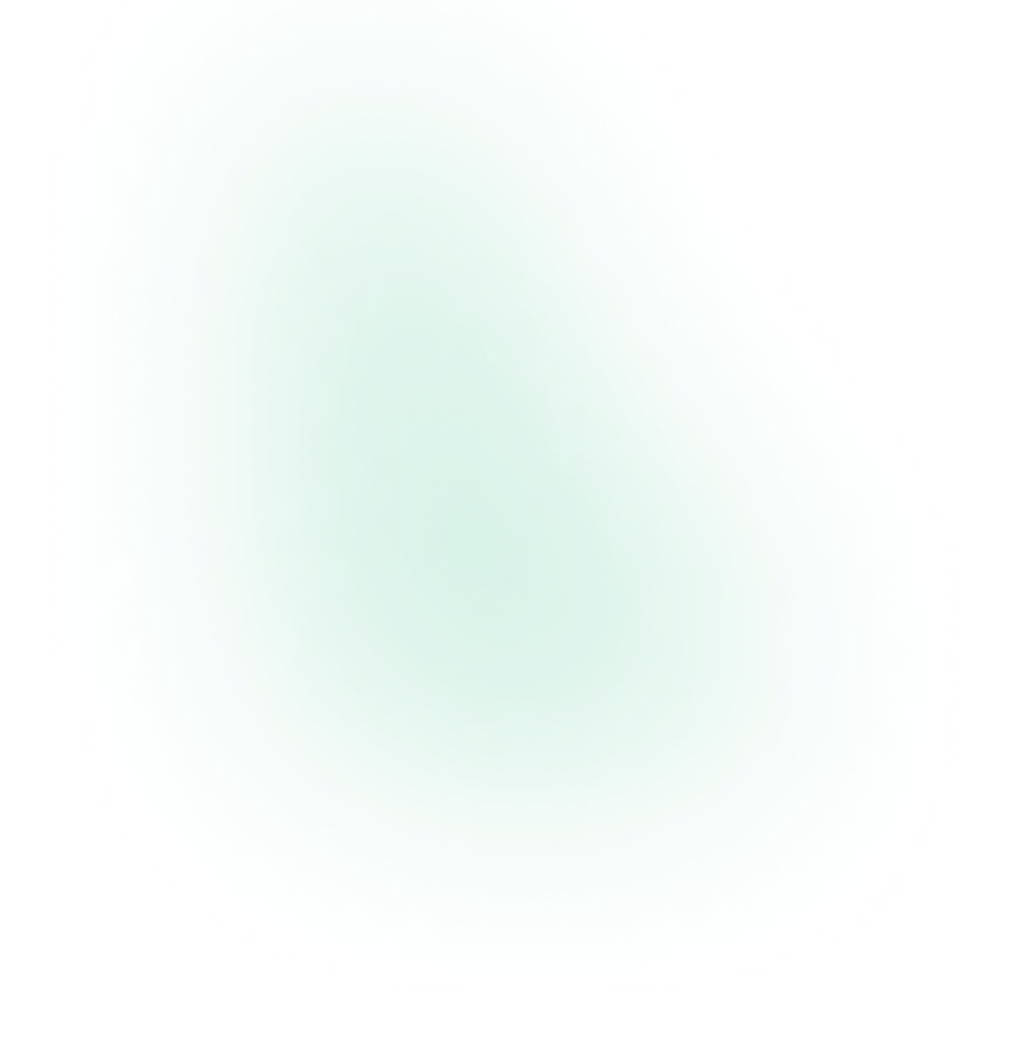 WordPress Development Services:

Your Brand

, Our Expertisee
We offer white-label WordPress development services to developers, freelancers and agencies.



Offering a range of WordPress development services
With deep roots in WordPress, WPDone is a trusted partner for all your WordPress development needs.
Custom WordPress Development
We leverage the best architecture, execution and security to meet all your WordPress development needs, from simple feature implementation to complete plugin development.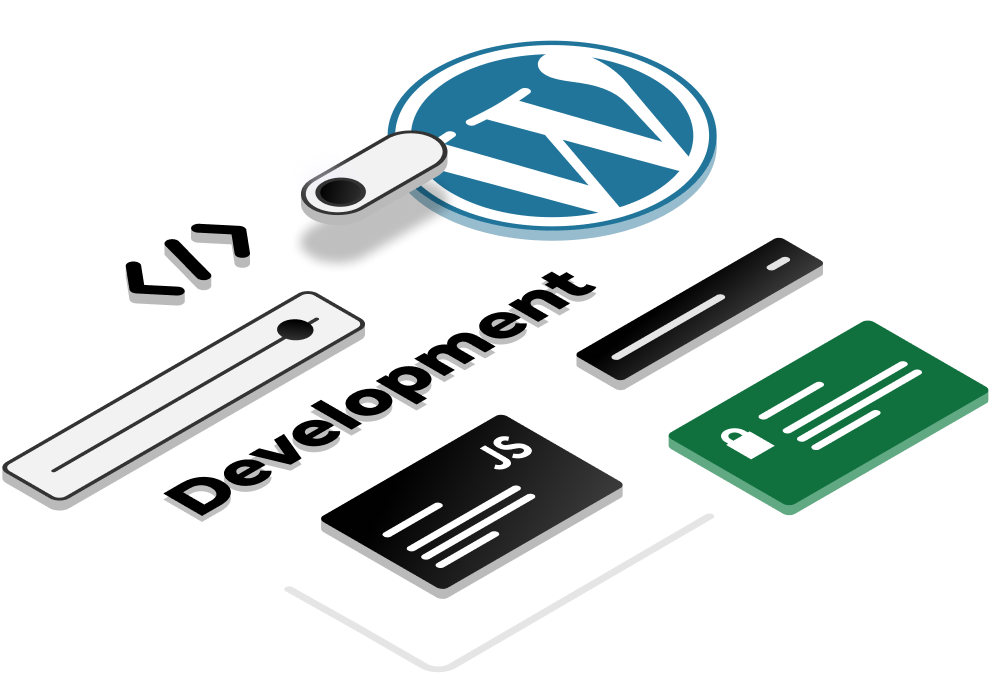 Custom WooCommerce Development
We can build and customize robust WooCommerce solutions for you or your client. Choose from a wide range of solutions, including complete checkout page design and custom functionalities such as one-click checkout, sales funnels, personalized promotions and more.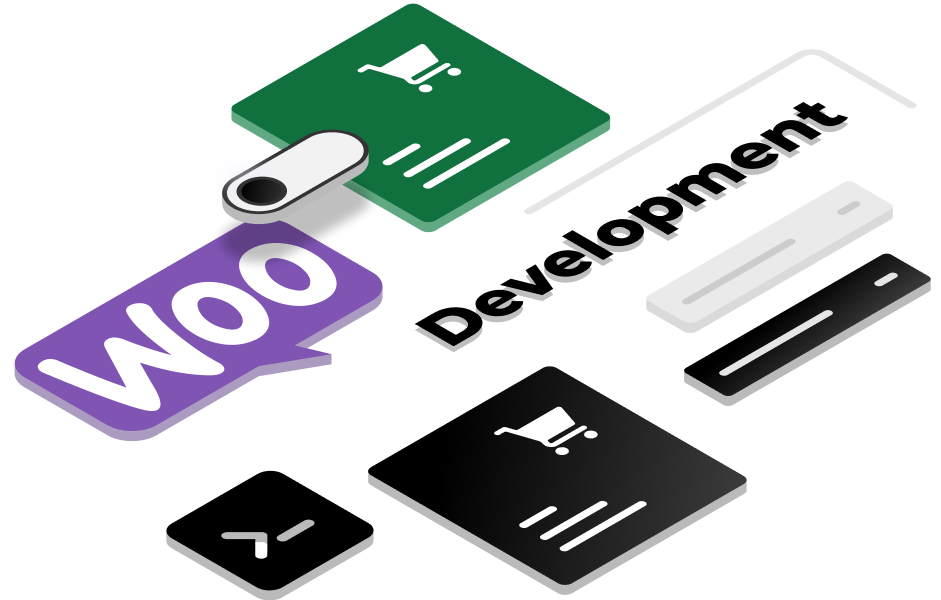 We can help you modify existing WordPress themes or builders to match your or your client's specific needs. Our implementation is user-first, results-driven and performance-oriented.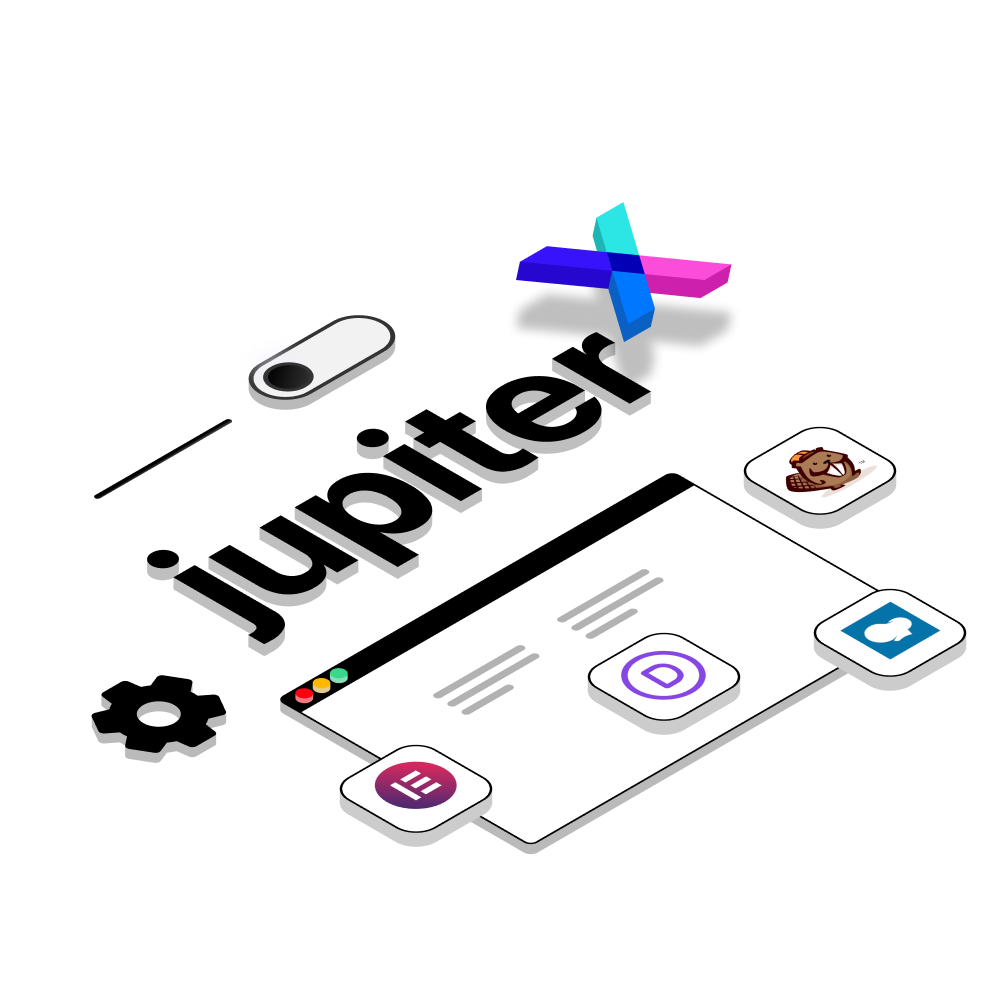 We follow a results-driven process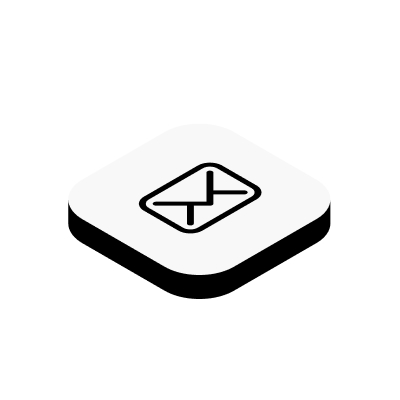 Contact
Introduce your project
and we'll match you
with a consultant.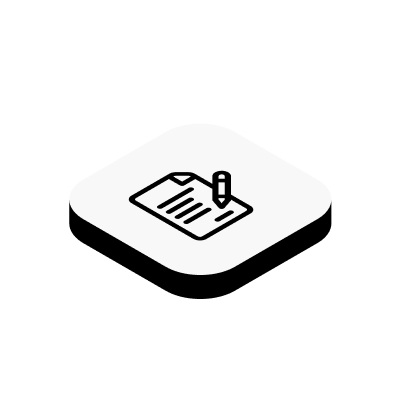 Proposal
We will provide a proposal including scope and requirements as well as price and ETA estimations.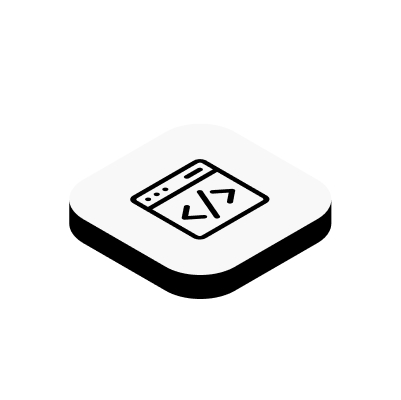 Development
& QA 
Sit back and wait for
your WPDone!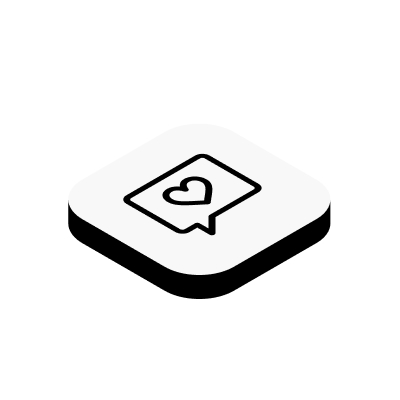 Feedback & Approval
The task is complete when you verify it.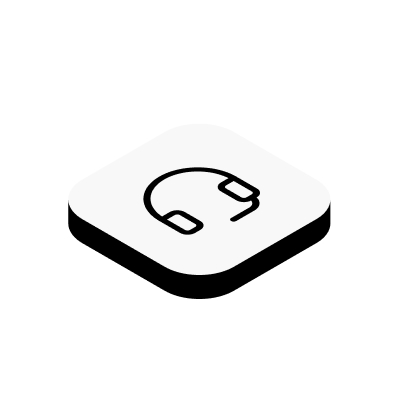 Support
You will get 90 days of
free bug-fixing support.
Estimate your project in seconds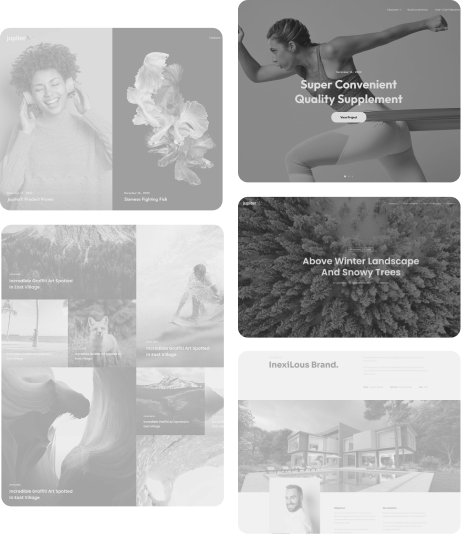 I was looking for an affordable, semi-custom website, and WPDone delivered! The customer service was excellent and I was thrilled with the result. I would have never been able to do this on my own and I couldn't afford local agency rates. WPDone was the perfect solution. I would definitely recommend them to others.
Why should I choose WPDone WordPress development services?
WPDone allows you to offer WordPress development services to your clients without investing in the infrastructure and resources needed to develop websites and plugins in-house. This can save you time and money while still guaranteeing high-quality and secure services for your clients.
How do you communicate during the project?
Once our team starts the project, you will get regular updates from your WordPress developers via the briefing section in the WPDone portal. You can also get in touch with the WPDone team using the chat support in the corner of your WPDone dashboard. In specific cases there is the option of direct Zoom calls as well.
What makes WPDone better than its competitors?
WPDone is an Artbees service. Artbees is the company behind JupiterX – one of the most popular WP themes in the world. We support your team with know-how and expertise that few other WP outsourcing services can offer.
We are a German company aspiring to meet the highest standards in development, performance and aesthetics with a reputation for excellence in the WordPress community and a proven record of success across multiple WordPress and WooCommerce products.
Can I add my own branding to the final projects?
Yes, you can add your own branding and present the WordPress development services done by the WPDone team as your own.
What is your process for WordPress plugin development?
You will introduce your project and we will send you a proposal including the scope, price and timeline estimation as well as  requirements of your project. Once confirmed we will execute the project and send it for your approval. There will be a 90-day bug-fixing period after final delivery.
How much does white-label WordPress theme development cost?
Depending on the specific services you require and the scope of your project the price can vary, but you can get an estimate  using the pricing calculator or by contacting us.
What post-development support do you provide?
You will receive a  free 90-day period for bug-fixing and maintenance. Following the free support period we offer additional support upon request.
Where in the world is WPDone?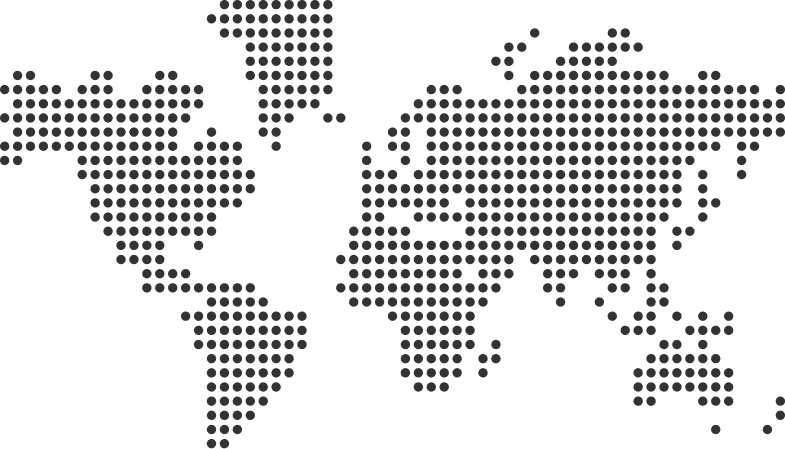 Hamburg >
WeWork c/o (Artbees)
Axel-Springer-Platz 3, HA 20355
London >
C/O Dirench & Co 151 West
Green Road Seven Sisters,  N155EA
Istanbul > Sakızagacı Mah.
İstanbul Cad. No: 42/ 5,
Bakırköy, 34142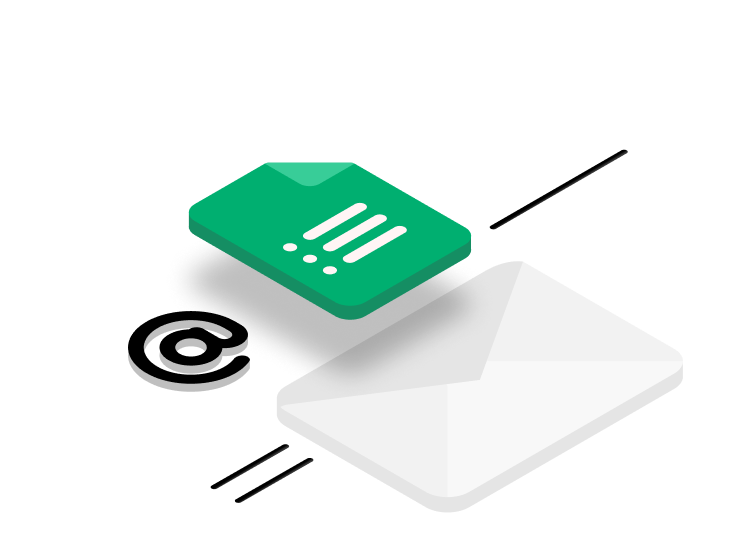 Let's talk about your project