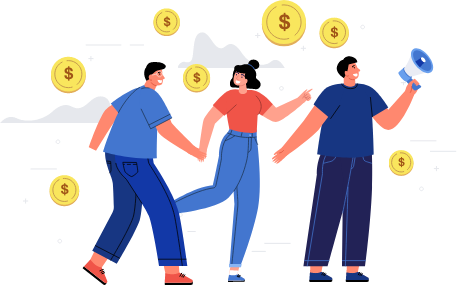 Earn money by recommending reliable WordPress services to your peers!
WPDone's affiliate program is a great way to pick up a new revenue stream by recommending our white-label design and development services to end users, freelancers and agencies.
Join our program to earn 20% commission on the total value of every project you offer.

Competitive commission rate of 20% for life!
WPDone's affiliate program offers a highly generous and lucrative commission rate of 20%. Plus, this rate is granted upon completion of every project, not only the first project.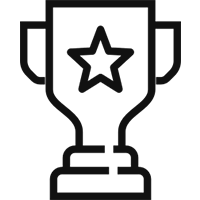 Your referrals are in good company
WPDone is powered by Artbees, a team boasting 10 years of hands-on experience in the web development industry. Let the builders of Jupiter X – one of the world's most popular WordPress themes – help you with your web design or development project.

Maximum profit margin for your referrals
WPDone services offer one of the most affordable rates for outsourced web development in the industry. This assures a higher profit margin compared to in-house teams.

WPDone users enjoy round-the-clock support through the ticketing system, live chat and Zoom meetings during their project. Our industry-leading support team is available 24/7, 365 days a year. Your referrals will be in good hands!
Frequently Asked Questions
C/O Dirench & Co 151
West Green Road Seven Sisters,
London – United Kingdom
WeWork c/o (Artbees GmbH)
Axel-Springer-Platz 3 Hamburg,
HA 20355